I was 12 years old when I started my first 'job'. It was delivering papers for The Brantford Expositor. There was a list of subscribers in my neighborhood and every day after school I would walk or ride my bike to deliver to each customer. If it was raining, snowing, scorching hot or I was sick, it didn't matter. The papers came every day and they needed to be delivered.
Over the next 4 years, customers came and went. There were days I didn't want to do my job. I eventually got a second job on weekends and finally got my license, quitting my paper route.
But, I learned a lot from that paper route and it shaped my future allowing me to be the businessman I am today. Here are some lessons that anyone thinking of starting their own business should know:
Working every day is not as hard as you think.
Sure, there are days you'll be sick or personal events arise. And yes, you'll need to miss work periodically. But that fight to get moving isn't as hard as everyone says. If you're passionate about your business (which you should be), working every day isn't a chore.
Customers don't take a day off.
Different customers want different things, but all customers are expecting something that they've paid for. Every customer starts from step one or ground zero. If you're pitching a new customer, you'll say the same sales pitch you've said a thousand times before. You'll need to say it with the same enthusiasm as you did the first time you pitched yourself and your products.
You're a piece to a bigger puzzle.
It takes a team to get the customer their paper. Journalists write, printers print, drivers drop off and I delivered. It wasn't rocket science, but all the people throughout the production would get paid based on customers being happy. It's like that in any business. The team needs to work together. Each person needs to play their part for the customer to be happy.
Personal relationships matter.
Build them; nurture them. It'll pay off big. One customer relationship got me my next job at the lumber yard because they knew the owner of that business and I used them as a reference. You never know who someone is connected to. Engaging every customer like they're connected to the world pays off. This is word of mouth. Your reputation is an important part of building a business.
Not all customers are the same.
I tried to talk to at least one customer a week. I would find an opportune time when they seemed to be willing to talk. I'd ask questions. I'd listen. The next time I'd ask questions based on the answers I got from a previous conversation. This built trust. There were some customers that never wanted to talk and others that talked too much. All of them expected a certain type of interaction. Tailor your customer experience to fit what they expect to receive from you.
Always be selling more.
Every Christmas I would buy the cheapest box of Christmas cards I could find. I would write a note to each of my customers and either hand deliver or leave the card with a paper at least two weeks before Christmas. Inevitably, most of my customers would reciprocate and give me a card – with money. Every year I made more the week before Christmas than I did combined the three months prior. Know when to sell or upsell – it generates more revenue for you.
It doesn't matter whether you buy a franchise or build a business from scratch. There are certain universal truths to all business. Focusing on these truths will help you grow a successful business.
Thinking about buying a franchise?
Not sure how much can you afford?

Fill out our Franchise Affordability Calculator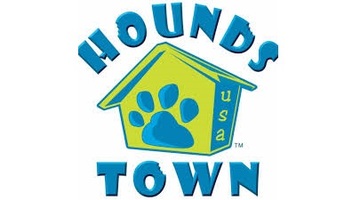 Learn More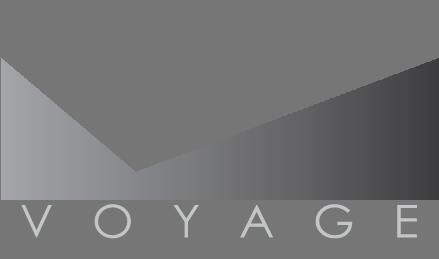 Voyage Franchising
Learn More