The demand for multi-unit franchising is increasing and by all accounts it is here to stay. This phenomenon first came to light over 12 months ago when Frandata.com first reported that 52% of all franchises are now owned by multi-unit operators.
But you don't have to trust Frandata's numbers, just drive around any medium or large city in the US or Canada and you will see multi-unit franchising at work. Everywhere you look you will see franchise businesses – and a majority of these now are owned by the same operators.
So, what exactly is multi-unit franchising? Basically, multi-unit franchising focuses on one of three models. The first model is when a franchisor specifically targets and sells multiple franchises to a single franchisee. The second model is when an existing franchisee specifically requests to purchase multiple franchises from a single franchisor. The third model is less common but exists when a franchisee owns multiple franchises under multiple franchisors.
Ultimately, multi-unit franchising does have big advantages for both franchisor and franchisee.
For the franchisee, opening and operating multiple locations can often lower the risk of failure as owning multiple franchises can commonly increase the probability of overall success. Should one franchise location not do well, other locations can balance out the profit margin. Many franchisors also offer discounts and accommodations for people interested in opening multiple units. Therefore, there are big savings to be found on fees and royalties.
Multi-unit franchising is also highly advantageous for the franchisor. Oftentimes, one of the biggest challenges for franchisors is finding qualifying, driven franchisees. With multi-unit franchising they can entrust more units to their best performers. All in all, multi-unit franchising is an excellent way to drive growth through proven franchisees.
However, if you're planning on opening multiple franchises there are several things you should know. First and foremost, operating multi-units is not easy by any means and will be a significantly different experience than a single-unit operation. Taking on multiple franchises can mean taxing hours and more problems – with more locations and staff can come more management overhead. You need to be prepared to put in the extra work and you're going to need good managers and employees. Good managers and employees are vital so that you can effectively delegate tasks and get things done. Last but not least, don't expand too quickly.
Multi-unit franchising isn't for everyone, but it can have some big advantages. So if you are interested in pursuing multi-unit franchising, be sure that you have the tools for success before you jump in.
Thinking about buying a franchise?
Not sure how much can you afford?

Fill out our Franchise Affordability Calculator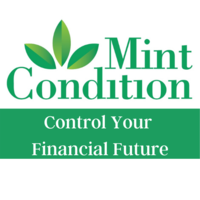 Learn More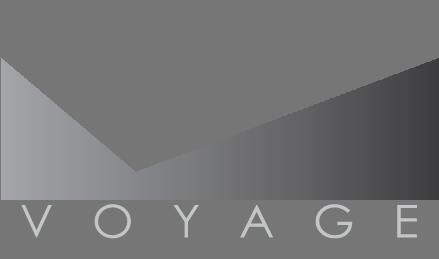 Voyage Franchising
Learn More