How To Measure Business Metrics For Owners And Managers
Published on April 25, 2014
Share
Tweet
Share
In order to achieve the profit potential of any business, an owner or manager must utilize key business measurements of performance.  Almost all small businesses only utilize the profit and loss and balance sheet financial statements their accountant issues.  The message is that while these two reports are important, they will not, by themselves, enable an owner to be able to manage effectively.
Measurements must be identified for the key result areas of a business.  Key result areas are those things which have a significant impact on the bottom line.  Businesses, for example, get their sales results from their profit and loss statement.  Owners and managers, however, need much, much more information than that.  Most measurements that owners and managers need to be able to manage effectively are not on your profit and loss and balance sheet reports!
Some examples of key result areas are:
Cash flow
ROI
Inventory turnover
Receivable aging
On time shipments
Tracking percent gross profit
Once the key result areas for your business are identified, how do we measure the efficiency and effectiveness of how well we are managing them?  The truth is, the vast majority of small businesses really don't know. The reason is because most small businesses do not utilize many measurements to manage.  All Fortune 500 companies extensively utilize measurements to manage.  Perhaps there may be a connection here as to why they are Fortune 500 companies?  Owners and managers must utilize measurements to be able to manage effectively
Once measurements are developed for the key result areas, goals must be set for those measurements.  Knowing what your percent gross profit is, for example, important, but how do you know whether or not that percent is good, bad or ugly?  Without goals for those measurements, you really don't know.  To be truly effective, goals must be objective, quantifiable and measurable.  Goals are the foundation to achieve accountability for results in a business.  The lack of accountability for results is rampant in business today.
Without accountability, most businesses will struggle.  Some examples of bad goals are:
Reduce returns for bad quality
Secure more sales
Improve on time shipments
Some examples of good goals are:
Reduce returns for bad quality from 2.0% of sales to 1.0%
Increase sales dollars by 10%
Improve on time shipments from  90% to 95%
If having goals for your business is so important, what do you use achievement of goals for?  Achievement of goals can be utilized for:
performance appraisals
bonus & gain sharing plans
wage/salary increases
promotions
If an owner or manager utilizes achievement of goals in these ways, what does it benefit the business?
Establishes effective accountability for performance
Enables owners/managers to differentiate pay increases and bonus payments
Improves the performance of employees
Most of all, it improves the profitability of the business
Achieving effective accountability for results is one of the most important business dynamics an owner or manager can achieve.  It creates a high performance organization.  So many small business owners work hard and long hours and continue to struggle financially. Working hard is important, but working effectively is even more important.  Without measurements of key results areas and close monitoring or achievement of goals for those measurements, it is virtually impossible to know how effectively you are managing.  Unfortunately, in business, it is usually what you don't know that hurts you.
Don't only rely on hard work to maximize your success.  If hard work only is the answer, Olympic and professional athletes would not have measurements and coaches to help them focus on improving their skills.  Without knowing what areas in your business that needs to be improved, you are flying blind.  Under that scenario, things usually go bump in the night.
Thinking about buying a franchise?
Not sure how much can you afford?

Fill out our Franchise Affordability Calculator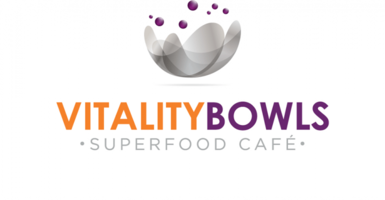 Learn More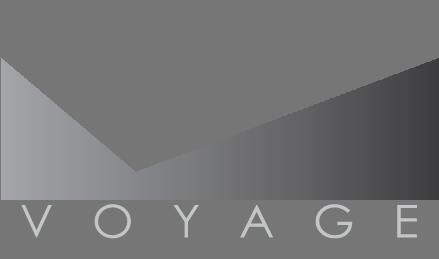 Voyage Franchising
Learn More