Item 19 Financial Performance Representations (FPR) are a key component in any prospective franchisee's due diligence process. FPRs help them to analyze a franchise investment for the opportunity of a return. They are critical in constructing a pro forma income statement and cash flow projections.
Our research into new franchise growth indicates that those franchisors who include an Item 19 FPR in their FDD have a distinct advantage over their competition.
Item 19 FPR presentations can take many forms. A number of franchise systems are quite transparent, providing complete profit and loss statements. The majority provide a system-wide average and typically present tiers or quartiles and gross revenue. Some presentations even combine franchisor and franchisee locations, while others present the top grossing location in addition to quartiles.
Given the opportunity to present Item 19 data in different ways, there is little reason for a franchisor to withhold the information. In fact, we have found that between social pressures and the increased due diligence efforts of prospective franchisees, it has become clearly disadvantageous for a franchise system to exclude Item 19 FPR data from an FDD.

Contact us for a free consultation to help you find the best franchise investment!
Thinking about buying a franchise?
Not sure how much can you afford?

Fill out our Franchise Affordability Calculator

Learn More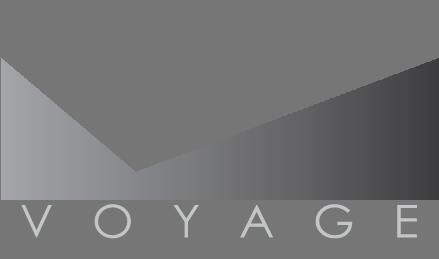 Voyage Franchising
Learn More