How Invaluable Are Local Directory Web Sites For Your Business?
Published on May 20, 2014
Share
Tweet
Share
One of the most important aspects of local business marketing on the Internet is the inclusion of your small business in as many local business directories as possible. Local business directories include Yelp.com, yp.com (yellowpages.com), Google Places and CityPages.com to name a few. It goes without saying that the more business listings you have, the more visible your business is and the more opportunities you have of obtaining new leads or customers.
Google Places
Google Places is Google's local business directory. When you do a search online for a local business in Google, you will see most times at least 7 different results that show up from Google Places directory. This one area of the search results can be a huge driver of revenue to your business if you are listed at the top of those results. It is vital that you are able to claim your Google business listing or create one that you can control. Once you have control of your listing, you need to make sure that you fill out all of your business information including images, hours of operation, and description and include anything that might be important such as adding targeted keyword phrases in your business description. Once you fill out your information, you should be able to go to Google's local search and at least find your listing.
Business Directories Effect on Google Places
Now that your listing is claimed and filled out, you might ask how you can get your business listed at the top of the Google Places results. One of the factors that goes into determining where your business ranks in Google Places is how many other directories your business is found by Google. The more directories your business is in, the more established your business looks to Google and prompts them to rank your business listing higher in the search results. That is another reason why being in numerous business directories helps your visibility.
Importance of Consistent Business Listing Information
One of the most important factors in both the business directories and in Google places is that your business listing information is consistent across all platforms. Therefore, it is important that you have the same business name, address and phone number listed in all of the directories and on your web site. Google is going out and looking for your business on other directories to determine how established you are. If the phone number on Yelp does not match the number in Google Places, you will not get credit for a listing for that location because Google cannot reconcile that it is the same business. This is a critical part of the directory submissions. There are a few services on the web that will update your business listing information across multiple business directories. These include UBL.org, Localeze and Yext.
Business Reviews
According to a September 2013 report done by Yelp, 72% of consumers trust online reviews as much as personal recommendations. 90% of Yelp users say positive reviews impact their buying decisions. Online business directories allow people to write reviews about your business that other people will read and use to make buying decisions. It is important that you are encouraging your customers to go on the major business review websites and leave you positive reviews. In addition to the number of business directories you are listed in, Google also looks at the number of reviews your business receives across many of the major business directory websites. The more reviews you have (good or bad) the higher ranking in Google's search results. It is important that you monitor your reviews because bad reviews can really hurt your business overall.
If you do not have a plan in place for getting your business listed in the major directories, you need to start now. This could be a real difference maker in your business.
Author
Rich Stark
Rich Stark is the CEO of Stark Logic, a full service internet marketing agency that specializes in creating web site marketing strategies for franchise systems.  Mr. Stark has been working with small businesses and corporations on web site design and marketing for the past 16 years.  Mr. Stark has worked with some of the largest brands in the franchise industry and educates businesses on changes in online marketing and how those changes affect franchises in particular.
Thinking about buying a franchise?
Not sure how much can you afford?

Fill out our Franchise Affordability Calculator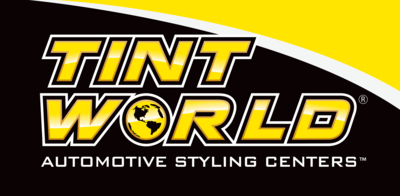 Learn More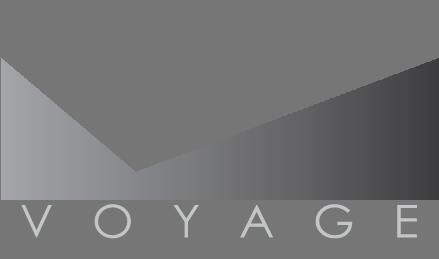 Voyage Franchising
Learn More