Home Based Children's Franchises Provide Ease of Entry
Published on September 27, 2016
Share
Tweet
Share
As the popularity of children's service franchises increases, the number of home-based franchises account for 30% of those franchise systems. Combining the benefits of a home based franchise with the increased demand for children's services represents a good opportunity for certain franchise candidates. The use of new technologies has accelerated the growth and efficiencies of home-based franchises. In the past, a person that operated from a remote location would have limited resources to manage their affairs. Today, it's become common place for business owners and employees to work from home.
This phenomenon has impacted the franchise industry as evidenced by the large number of home-based franchise opportunities. A review of home based franchise concepts has revealed some interesting results.
There are a number of advantages that a home based franchise offers:
Lower start-up costs versus the traditional "bricks and mortar" franchise
Less liability in terms of equipment and leases
Typically faster and easier to launch the new business
Greater flexibility in terms of personal life and work schedule
Home based offices are more accepted by individuals and businesses compared to years ago
Working mothers may find a home based franchise easier to operate compared to working for an employer.
There are significant franchise opportunities available in the children's service category that feature home-based operations. In the majority of cases, a home-based franchise can enable an individual with limited capital to own and operate their own business.
Children's Services include education, tutoring, creative and enrichment programs, fitness programs and other specialties.
Thinking about buying a franchise?
Not sure how much can you afford?

Fill out our Franchise Affordability Calculator

Learn More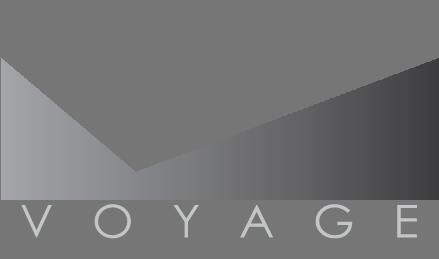 Voyage Franchising
Learn More