Franchisors Need to Control Their Franchisee Development Strategy
Published on February 26, 2016
Share
Tweet
Share
A number of years ago, Subway founder Fred DeLuca was asked to explain his development strategy for Subway. His response was simple: "I want to be where every McDonalds is and to locate as close as possible to them because they have the best site location strategy." Whether Fred's comment was serious or not, one cannot question Subways success.
When it comes to developing a franchise network, a number of franchisors establish their growth strategy based upon some loosely defined criteria and often cede control of their network development to prospective franchisees. Once the franchisor identifies particular states or regions, they then implement their lead generation programs based upon those areas. However, when a franchisor is contacted by a qualified franchise candidate from an area beyond the boundaries of their planned territories the franchisor is faced with making a choice between accepting the candidate and denying their request for a different territory. I would suggest that in many cases the franchisor will be hard pressed to turn down a franchise fee from a qualified candidate even though the candidate could be operating in a far-flung territory. In the franchise industry, this scenario comes up quite often and especially in the case of new or emerging franchise programs.
Constructing a franchise development strategy should be based upon certain guidelines:
The ability of the franchisor to support the franchisee. A lone franchisee in Texas when the franchisor is in the northeast can provide numerous challenges.
Targeting those States that provide the best opportunity for healthy franchisee outlet growth. We've established the FranchiseGrade®Brand Density Scale™ that identifies which States offer the best franchise opportunities by franchise category.
Establishing franchisee territories in order to establish strong branding. Having fragmented franchisee locations makes it difficult to achieve strong brand recognition.
Where applicable, gain supplier purchasing discounts for a designated area
Too often a prospective franchisee drives the franchise development strategy, which can lead to potential problems. Although site location is important, the first step before that activity is to identify and target those markets that offer the highest probability for establishing successful franchise locations. This objective can be achieved by a franchisor sticking to their guns and maintaining control over their franchise development strategy.
Thinking about buying a franchise?
Not sure how much can you afford?

Fill out our Franchise Affordability Calculator

Learn More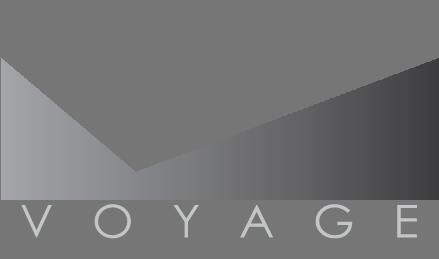 Voyage Franchising
Learn More