Franchisee Candidates Need to Evaluate the Franchisors Corporate Culture
Published on January 21, 2016
Share
Tweet
Share
There are numerous activities that relate to the process of evaluating a franchise opportunity. These activities include; reviewing the FDD and especially the franchise agreement, gaining feedback from franchisees and analyzing the performance of the franchise system. However, one area that doesn't get the attention it deserves pertains to the culture of the franchisor. Corporate culture begins with franchise leadership and works its way throughout the organization. The importance of corporate culture applies to all companies, with the exception that franchisees rely upon the franchisor to provide the vision, guidance and support necessary to operate a healthy franchise system.
In order to effectively evaluate the corporate culture of a franchisor focus on the following areas:
Carefully analyze the performance of the franchise for a minimum period of the last two years. When it comes to a successful franchise system nothing speaks louder than sustained net franchisee growth.
Does the franchisor have a process for dealing with franchisee issues or problems? A dispute resolution process is part of a successful franchise operation.
Ask franchisees if franchisor leadership and staff respond to problems or issues raised by franchisees on a timely basis.
How often does the franchisor staff meet or communicate with the franchise network?
Does the franchisor have an organized process for obtaining feedback from its franchisees through surveys or a franchise advisory council or association?

The corporate culture in a franchisor organization can be overlooked when evaluating a franchise opportunity. However, its the corporate culture of a company that sets the example and standards for serving its employees, shareholders and customers. The same is true in the case of a franchise organization with the exception that unlike most companies there are franchisees who have invested their capital and rely upon their franchisor to assist in their road to success.
Thinking about buying a franchise?
Not sure how much can you afford?

Fill out our Franchise Affordability Calculator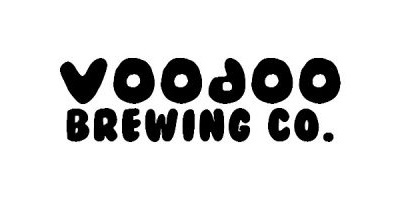 Learn More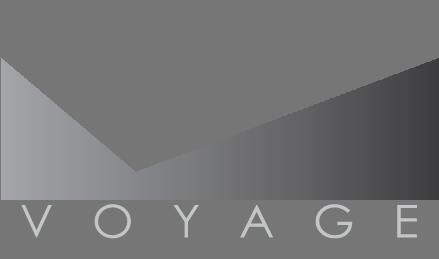 Voyage Franchising
Learn More