Is Your Franchise Program Keeping up with Industry Trends?
Published on July 25, 2017
Share
Tweet
Share
As the franchise industry continues to grow in both size and brand diversity, various components of franchise systems evolve and change.
A recent study by Franchise Grade revealed certain trends that have taken place from 2013 to 2016.
The report entitled Historical Trends of Key Franchise System Metrics focuses on four key areas:
Franchise investment
Ongoing fees
Franchisee rights
Financial transparency
The most notable changes are in on-going fees, franchisee territory protection and Item 19 Financial Performance Reports.
Franchise systems that strive to grow their network must maintain a competitive advantage over similar franchise systems. This means at minimum, they offer comparable features and benefits to prospective franchisees, such as: territory and its size, definition and protection. These are of immense importance to franchisees. If a potential franchisee finds that your franchise opportunity compares unfavorably to another in terms of the territory, there is a good possibility that they will choose the other franchise, all things being equal.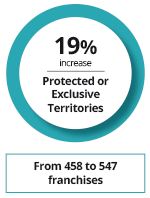 There is little doubt that the franchise industry continues to undergo changes and these changes manifest themselves in key areas. Franchisors need to be aware of these changes to confirm that their franchise opportunity is competitive. I urge franchisors to read the above report and compare the key trends to their franchise. Failing to keep up with changing industry trends can harm the efforts of a franchisor to grow.
Download the exclusive report on Historical Trends of Key Franchise System Metrics here.
Thinking about buying a franchise?
Not sure how much can you afford?

Fill out our Franchise Affordability Calculator

Learn More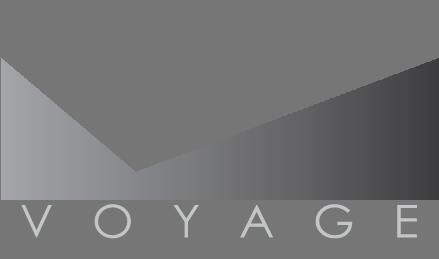 Voyage Franchising
Learn More