How Franchise Brokers Benefit from Franchise Benchmarking
Published on August 10, 2017
Share
Tweet
Share
Most franchise brokers are part of a specific network that has a portfolio representing 200 or more franchises. This can be an advantage to franchise candidates since these broker networks require a franchisor to meet certain performance standards before being accepted. The objective is to provide prospective franchisees a choice among the most successful franchises to choose from. However, there can be a disadvantage to this approach since a prospective franchisee may have an interest in a franchise that's not part of a broker's portfolio. Some brokers can work out of network with a franchise candidate. Because broker networks don't demand exclusivity from a prospective franchisee it's not unusual for a candidate to work with several brokers.
A franchise broker is expected to be knowledgeable of numerous franchise opportunities. It's not unusual for a candidate to expect the broker to compare features among franchise systems. This is where benchmarking can deliver significant value to a broker network and its brokers. By utilizing our Benchmark product, brokers can show franchise candidates how franchises compare in terms of overall performance and key variables. This comparison includes franchise growth, turnover, territory rights and initial term.
Franchise Intelligence – Benchmark
Our Benchmark product gives franchise brokers a significant advantage in Franchise Intelligence with:
Real-time industry knowledge
Franchise trends based on Franchise Disclosure Documents (FDDs)
In-depth competitive knowledge on the franchises they represent
Key franchise industry statistics at your finger tips
Having Franchise Intelligence will accelerate the sales process and deliver more conversions to franchise brokers. You use real-time data to show why the fastest growing and most successful franchises outperform other franchises. A broker doesn't have to rely on anecdotal information but can refer to real facts.
Thinking about buying a franchise?
Not sure how much can you afford?

Fill out our Franchise Affordability Calculator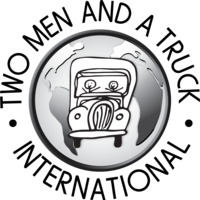 Learn More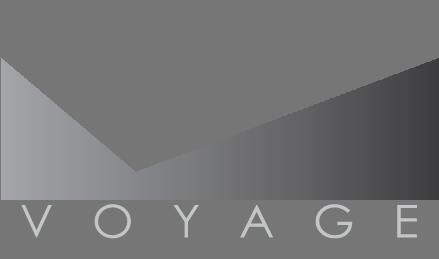 Voyage Franchising
Learn More