Does the franchise system need to be reformed? Before answering that question how much do you know about franchising? Listen in as Josh Brown discusses very interesting statistics from FranchiseGrade.com.
Data previously posted at Bluemaumau – found here.
Is Franchising in Need of Reform?

Contact us for a free consultation to learn more about how we can help you find the best franchise investment.
Thinking about buying a franchise?
Not sure how much can you afford?

Fill out our Franchise Affordability Calculator

Learn More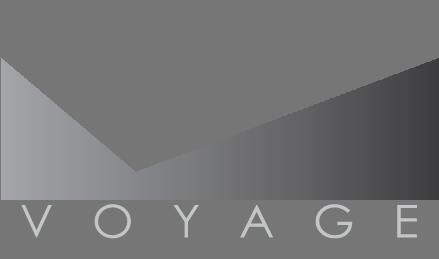 Voyage Franchising
Learn More