A franchisee advisory council or an Independent Franchisee Association may provide value in other ways such as engagement with the franchisor, preventing costly litigation, a forum for dispute resolution, sounding board for the introduction of new products or services by the franchisor and a vehicle for assessing the attitude of the franchise network.
However, our findings indicate that there is not a significant difference in the success or growth of a franchise system whether or not there is an FAC or IndFA.
The value placed on either an FAC or IndFA by a prospective franchisee should be carefully considered when conducting due diligence since it is not necessarily a predictor of a healthy franchise system.
Download the full report here: Franchise Facts and Figures – Franchisee Representation
Contact us for a free consultation to find out how we can help you find the best franchise investment!
Thinking about buying a franchise?
Not sure how much can you afford?

Fill out our Franchise Affordability Calculator

Learn More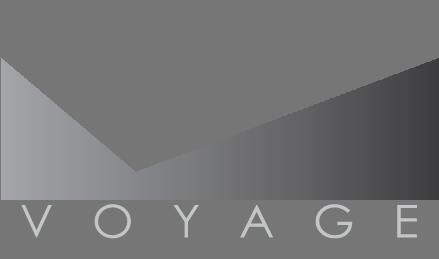 Voyage Franchising
Learn More