Crucial Statistics based on Franchise Industry Experience
Published on September 27, 2017
Share
Tweet
Share
For franchisors, brokers, attorneys and franchise financial investors to make the right decisions it's important to have access to the right information. One of the benefits that Franchise Grade includes in our Franchise Intelligence portal is our Reports product. Acquiring data on specific franchise sectors and categories is a requirement that franchise industry professionals need to meet their objectives. This information extends to independent business owners who are considering franchising their business rather than simply relying upon the advice of a franchise consultant.
Franchise Grade has published hundreds of reports on the franchise industry. These reports range from Facts & Figures about the franchise industry to comprehensive reports on the major franchise sectors and categories. With access to our reports and data, you'll acquire a wealth of knowledge regarding numerous aspects of the franchise industry. Franchisors can see how their system compares to other franchises in the same category. Attorneys who are litigating a dispute can acquire important knowledge and statistics regarding a specific franchise subject.
It's often said that knowledge is power and by having unlimited access to the vast library of Franchise Grade reports you'll gain an important advantage, whatever the challenge. Some of the research reports include Home Care Franchises, Children's Services, QSR Sector, Lodging Industry, Health and Fitness, Real Estate and many others. The Facts and Figures newsletter provides revealing statistics that reach into every aspect of franchising. Whatever the franchise topic or question its more than likely that Franchise Grade can provide the information.
For those who participate in the franchise industry it's important to have access to the right information when you need it. With Reports, you'll have the information at your fingertips from Franchise Intelligence to increase your franchise sales and reduce your costs.
Learn more about Reports product here and how it can benefit your franchise.
Thinking about buying a franchise?
Not sure how much can you afford?

Fill out our Franchise Affordability Calculator

Learn More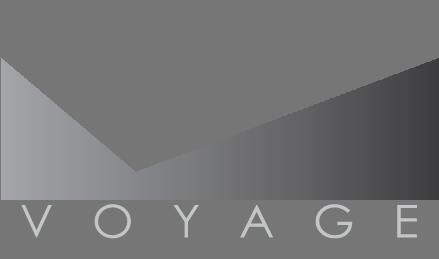 Voyage Franchising
Learn More