How do you guarantee that the public knows your business exists?
You need to have an eye-catching sign that depicts the personality, services, and products of your brand. You want people to recognize your sign when they see it, even when they see it in a new place.
When designing your new sign, it's very important to seek the help of professional graphic designers and marketing experts to define your brand design.
Now more than ever, businesses look to FASTSIGNS® for innovative ways to connect with customers in a highly competitive marketplace. High standards for quality and customer service have made FASTSIGNS® the most recognized brand in the industry, driving significantly more traffic to the web than any other sign company. FASTSIGNS® is a Made The Grade™ franchise because of their low Franchisee Turnover Rate, which is 4.97% based on data from 2014 – 2016.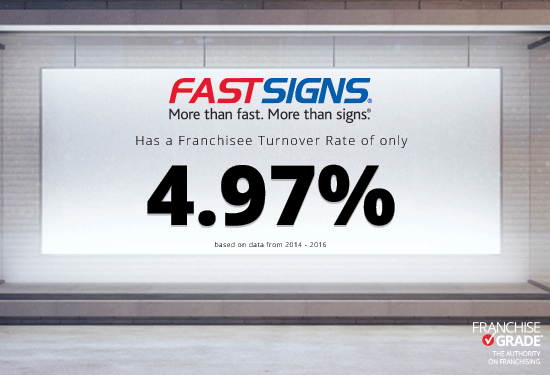 Click here to learn more about a FASTSIGNS® franchise opportunity.
Thinking about buying a franchise?
Not sure how much can you afford?

Fill out our Franchise Affordability Calculator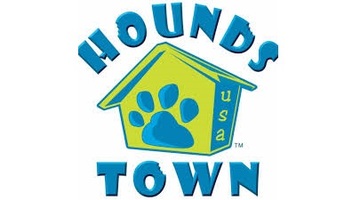 Learn More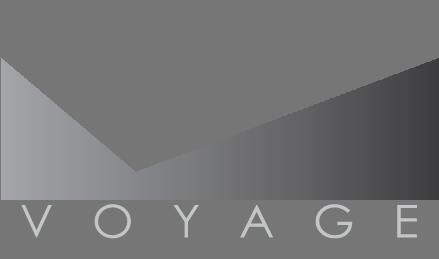 Voyage Franchising
Learn More