An increasing number of parents find themselves in need of quality childcare. In the past, most women were expected to stay home to take care of the children. However, as a result of higher living costs and women gaining more independence most mothers are reluctant to leave their job when they have children. In 2015, 60.6%  of households had both parents working. Single parent families often find themselves in need of childcare as they try to balance their job and home life. In these situations, it's important to have a child care provider that understands the needs of modern parents and can meet to their needs. Here are 3 Top Child Care franchises that cater to the needs of parents.
Here are 3 franchises that cater to parents.
Number 3. Primrose Schools
Parents want to give their children their best chance in life and that's where Primrose Schools comes in. They are a leader in Early Education and Care and offer full day preschool from 6 weeks old, as well as after school programs for kids aged 5 to 12. Their goal is to empower children to reach their full potential. Their Balanced Learning© Approach is designed to foster a lifelong love of learning. Some of the special features that cater to parents are the Primrose 360Connect™which sends parents daily emails with updates on their child's day, including pictures.
Number 2. School of Rock
School of Rock helps kids have a blast as they figure out who they are and develop the tools they need to rock productive lives. Their franchisee owners and staff feel incredibly fulfilled by the impact they're having on kids and their communities. By developing cool people and contributing to the arts, School of Rock has changed music education in many positive ways.
Number 1. Mathnasium
With more than 600 centers, Mathnasium is rapidly growing in neighborhoods around the world. Their franchise combines all of the factors experts agree are critical to maximize your probability of success: Exceptional market demand with a superior product to respond to that demand. The right People to teach you the business and support your efforts. A proven track record of success and reasonable startup investment requirements.
Thinking about buying a franchise?
Not sure how much can you afford?

Fill out our Franchise Affordability Calculator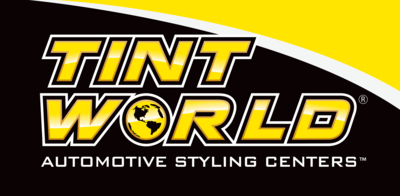 Learn More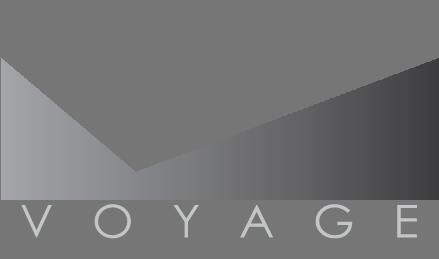 Voyage Franchising
Learn More