As part of your evaluation of a franchise opportunity and related due diligence, it's important you carefully review the Franchise Disclosure Documents (FDD) with the assistance of qualified franchise counsel. Specific focus should be placed on certain items in the FDD, including but not limited to, the background and experience of franchisor management, litigation, investment, territory, financial performance and most importantly, franchise system growth and franchisee turnover.
Although each item in an FDD is important, some are more important than others. For example, Item 20 and its tables contain critical statistics that disclose franchise system growth, classification of franchisee terminations, franchises sold but not opened and other key data. A recent analysis by Franchise Grade® revealed that since 2010, 297 franchise systems, representing 13% of the franchises, had errors in their Item 20. The 3 franchise sectors that had the highest percent of franchise system errors are: Personal Services 25.6%, Quick Serve Restaurants 18.2% and Commercial and Residential Services 16.2%.
You can review the details here.
Let this be a warning to you to carefully review Item 20 in an FDD for errors. Although there can be changes in a franchise system from one year to another, the information disclosed in Item 20 should be accurate. If errors are found in an Item 20, you should assume that other items in the FDD such as Items 6 and 7 might also contain errors.
When evaluating a franchise opportunity, you need to confirm that the information in Item 20 is correct. To do otherwise, could lead to problems in your future.
Thinking about buying a franchise?
Not sure how much can you afford?

Fill out our Franchise Affordability Calculator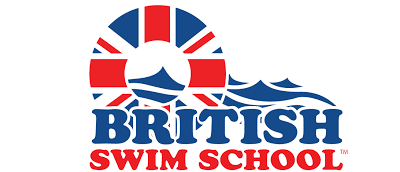 Learn More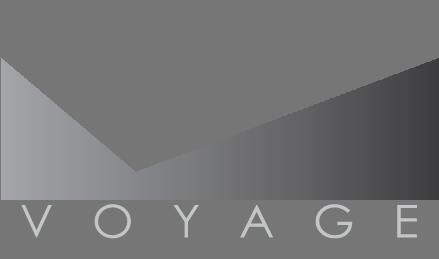 Voyage Franchising
Learn More