6 Tips for Finding the Best Franchisees for Your Business
Published on November 01, 2016
Share
Tweet
Share
For your franchise system to be successful, it has to be built on qualified and competent franchisees. Successful franchisees can help to promote your franchise brand while growing your network and increasing revenues, which are both key elements in attracting potential franchisees and help maintain the overall health of your franchise system.
Franchisors have a responsibility to take the necessary steps to grant franchises to those who have the highest probability for success.
There are various ways to attract franchise prospects, including figuring out which advertising mediums and messages resonate with the right candidates. It`s important that the quality of franchisee prospects is suitable for your franchise, which means your success as a franchisor is determined largely on qualifying, evaluating and selecting the right people to fit your business.
Here are some tips that will help you select franchisees that are qualified to join your system and competent enough to launch a successful franchise and further build on your brand:
Have a franchisee profile that reveals the traits of a successful franchisee. Identify the qualifications and attributes for new franchisees and be sure to stick to these standards.
Conduct credit and background checks on all prospective franchisees before the process is completed and investigate any potential issues.
Request a business plan from qualified franchise candidates that have moved along in the franchising process You should review their business plan, and assess both their business knowledge and their ability to set realistic business goals.
Utilize franchisor staff — especially field staff — to interview and provide feedback on candidates.
Don`t compromise on your franchisee standards in order to sell a franchise.
Consider using existing franchisees for screening and/or providing feedback on franchise candidates. Existing franchisees have a stake in the success of new franchisees, but be wary of using franchisees who may feel threatened in their territory by the new franchisee.
By following these tips franchisors can minimize the risk of granting a franchise to the wrong candidate and instead increase the success rate for new franchisees.
Thinking about buying a franchise?
Not sure how much can you afford?

Fill out our Franchise Affordability Calculator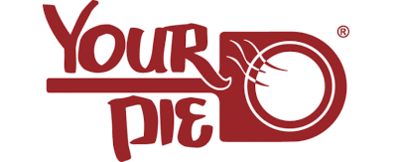 Learn More