The franchise industry sometimes receives mixed reviews including the occasional bad press. However, a look at the top tier of the industry reveals franchises that are successful for both franchisors and franchisee investors.
Healthy and successful franchise systems need to differentiate themselves from the bad apples.
Positive growth franchise systems establish additional funds as a higher percentage of the total Item 7. A low additional fund value and subsequent negative growth could be attributed to franchisee undercapitalization.
A larger percentage of positive growth franchise systems disclose a defined or structured territory within their franchise disclosure document. This can either be an exclusive or protected territory, or a defined territory such as a marketing radius.
Almost 80% of the positive growth franchise systems in our database provide an Item 19 disclosure compared to less than 60% of negative growth franchise systems. There are a variety of FPR formats that can be used by franchisors to meet this requirement.
41.8% of all franchisee turnover within the top quartile of franchise systems is attributed to transfers but only 20.4% of all turnover within the bottom quartile is attributed to transfers.
Prospective franchisees, need to understand and recognize the difference between the healthy and unhealthy franchise systems. Perform comprehensive due diligence on potential franchise investments and analyze the key factors that contribute to a successful franchise system.
Franchisors should look to enhance the quality and growth of their franchise development program and attract more qualified franchisee prospects by differentiating themselves from competitors. Franchisors can add credibility to their franchise program by performing and presenting comparisons to competitors for franchise investments.
Thinking about buying a franchise?
Not sure how much can you afford?

Fill out our Franchise Affordability Calculator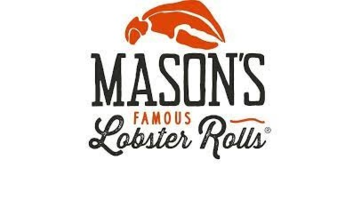 Learn More