One of the leading causes of franchisee failures is undercapitalized franchisees. Being able to more accurately predict the financial requirements of a franchise investment and compare the results to available investment capital can lower the risk of being undercapitalized.
This data is useful to construct cash flow analysis, pro forma financial statements, targeted ROI and to calculate debt payments for franchise investments. Understanding the annualized cost of a potential franchise investment can provide insight into the franchise investment risk and support the need for thorough operational and financial due diligence.
The annualized investment cost is calculated by dividing the average estimated initial investment by the average initial term of the franchise offering. This provides prospective franchisees and their advisers the ability to recognize the long-term investment in a franchise system.
Download the full report: Franchise Facts and Figures – Annualized Costs
Contact us for a free consultation to help you find the best franchise investment!
Thinking about buying a franchise?
Not sure how much can you afford?

Fill out our Franchise Affordability Calculator

Learn More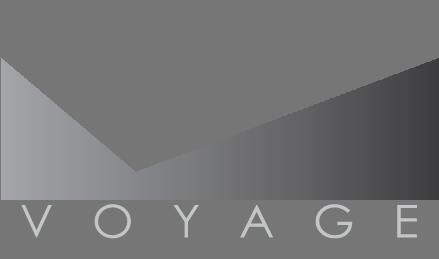 Voyage Franchising
Learn More