All restaurant companies, big and small, operate in challenging times. Whether you are a franchisee, a franchisor, or an independent restaurant owner, the competitive landscape is difficult and complex.  Markets are crowded and are shifting quickly, employees are difficult to recruit and retain, and regulatory groups are lobbying hard.  Customers have many options, and getting them to spend more money in your restaurant has become increasingly difficult.
When it comes to catering out of restaurants, I believe that as a community we continue to be very scattered in our approach.  Most catering operations that I see in restaurants are approached as an afterthought, and very little time and energy has gone into planning and resources.  It's not that we don't want to be the best that we can be at this relatively new business channel, but in fact, that because we have so many burning issues to manage on a day-to-day basis in our current restaurant operations, we continue to fail to maximize the use of our existing assets and the goodwill that we have built into our brands at the community level. Now is a time for our community to adopt a new and exciting off-premise business strategy that not only focuses on getting our customers to spend more money with us, but also in fact makes far better use of our existing infrastructure.  The whole approach will make us more efficient and profitable as a community.  I believe that by framing the conversation for catering out of restaurants properly, we will build substantial wealth for our community members.
Today,in the restaurant industry in North America, there is market opportunity in the off-premise space that is worth billions of dollars in incremental revenue for our entire community. As a franchisee, this incremental revenue will enable you to build additional brand equity while growing sales in a significant way for each of your restaurants.
Let's be honest, attracting consumers to "your brand" compared to "other brands" for traditional restaurant sales is not generating industry sales growth at any stellar rate. In fact, by simply pursuing traditional restaurant sales channels, we are not getting our consumers to spend more money with our community.  We are simply focusing on market share, not market growth.
Getting our customers to spend more money with us by offering new and exciting catering products and services that produces real spending growth.  The thing is, in order to do a great job at extending your franchise's services to the catering channel, you must consider the entire off-premise sales strategy for your restaurant, including defining where take out vs. catering begins and ends.
In terms of multi-unit restaurant catering, there are three types of services that you should consider:
Off-premise catering deliveries with a value added set-up service
Off-premise catering deliveries without set-up
Off premise catering products for pick-up by the consumer
Once you understand the types of catering experiences you want your brand to deliver, the framework for your catering services can be established. This is because you will provide your customers with clarity around the types of services that they may want to purchase.  Once you understand the options and market segments, you will be in a great position to sell these services, and your customers will have a better understanding of your offerings.  As such, they will be in a position to spend more money with you.
I believe that catering should be part of the overall business strategy initiative for ALL multi-unit restaurant operations, but executive and catering leadership must get "out of the box" in order to see the catering vision for their brands.
There needs to be a fundamental shift in perspective if we are to succeed.
As an example, many brands in the hamburger segment have told me that they like the idea of catering, but they can't figure out how to get hot hamburgers to the boardroom and still guarantee the quality and experience of the burger, never mind the fries!
However, a hamburger is still a sandwich and sandwiches are great for catering.
In fact, it might not be about serving hamburgers at all, but leveraging the hamburger brand across all other products that are more 'catering friendly.' Start thinking about creating a new brand experience. It might not be about your current menu.
If you create the "right experience," your customers will visit more often because of the community trust your business has already earned.  The caveat here is that you have to appeal to their needs and you just have to show them how they can spend more money with you every single day.
I am certain that if the world's largest hamburger chains made the strategic decision to grow their catering sales in their existing markets, it would create powerful results for their top-line sales. This statement holds true for any multi-unit restaurant operator. All it takes is vision, ambition and a willingness to think outside the box.
Let's talk catering!
Thinking about buying a franchise?
Not sure how much can you afford?

Fill out our Franchise Affordability Calculator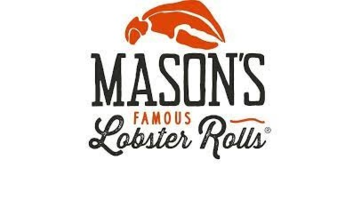 Learn More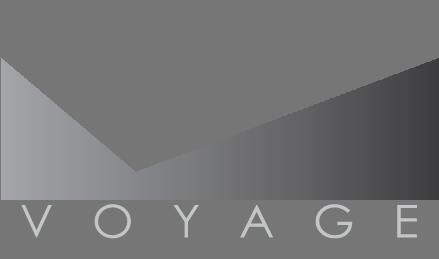 Voyage Franchising
Learn More