Just prior to boarding a flight that was the last leg of a long day of traveling, a well-known author and consultant tweeted: "Hey, @Mortons – can you meet me at newark airport with a porterhouse when I land in two hours? K, thanks. :)" Imagine his surprise when he got off the plane to find a tuxedoed gentleman holding a bag with a 24 oz. Morton's porterhouse, shrimp, potatoes, bread, napkins and silverware.
Impressive!
Think Morton's just created a lifer…Absolutely!
This is how you create a raving fan for your business. This is how you stick out and separate yourself from the masses.
And this is the #1 thing you MUST do to succeed with your franchise.
Franchises are complicated. They are fraught with risk, uncertainty and require a lot of capital. But most, if not all, of these things can be overcome if you create raving fans for your business. Plain and simply, raving customers drive the bottom line!
Below are 4 ways you can immediately do this for your business.
1. Know your target market – This is the baseline. The foundation that must be set for you to understand your customers. Without this, you won't understand your customers desires, needs, wants, & fears. Understanding these things, is key to discovering your secret sauce as a business.
2. Be extraordinary – Average is for losers, at least in the business world. Most businesses are average. Most businesses struggle to maintain profitability. Think in extraordinary ways and extraordinary things will happen with your business. For starters, think of one thing that you can do this week to go above and beyond for a customer. If you know your customers, it should be easy for you to do this. If it isn't, then try to better understand the needs of your customers and then revisit this at a later date.
3. Pay attention to details – We have all seen businesses that just "get it." You know, the ones where every detail is accounted for and nothing is overlooked. These are the businesses that are one step ahead of their customers. It's as if they are inside your head with a full understanding of what you are thinking and when you are thinking it. These things matter. In an overly crowded marketplace, paying attention to details makes you memorable, makes you different, makes you special. And in turn, makes people talk about you and their experiences with your business.
4. Ask for feedback & Act on feedback – For many, asking for feedback is scary because it can expose you. It is scary to really know what others think of you; but it is vital to plugging holes in your business & in creating raving fans. But equally as important, is acting on the feedback. Acting on feedback shows that you really care. That you are listening. That you value customer input. Not only is this smart business, but it makes you memorable and gives you more opportunities to engage with your customers.
If you do just these four things, you will create raving fans….guaranteed! Heck, if you just do one of these things, you will likely create raving fans. Do all four, and you will notice a big difference in your relationship with your customers.
The "holy grail" in business are customers that keep coming back and refer you to other people. The single most effective, efficient & profitable way to sustain and grow your business is to create raving fans that tell others about your business & most importantly about how impressed they are with your business.
Separate yourself from the masses by doing what others won't. Treat your customers like the gold that they are; understand their wants, needs & desires; and do everything you can to stay in consistent communication with them and ask how you, as a business, can improve upon the customer experience. Everything else should be secondary to these things.
Do these things and you will experience the power of raving fans for your business.
What are you doing in your business to drive the customer experience?
Thinking about buying a franchise?
Not sure how much can you afford?

Fill out our Franchise Affordability Calculator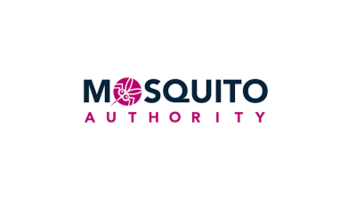 Learn More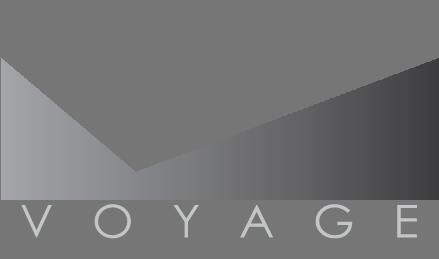 Voyage Franchising
Learn More