The list of employers who allow their employees to work from home continues to grow. Subsequently, the divide in opinions of whether employers should allow employees to utilize their home offices also grows. Many companies still believe that when employees are working from home they do not accomplish as much as they do when they're in the office. They picture the employee wasting time, instead of fulfilling their daily tasks. In contrast, the advocates of a work from home policy state that the increased level of employee happiness allows the employees to be more productive.
When offering your employees the opportunity to work from home, it's very important to review the pros and cons of this decision.
Pros
It's so easy! Everyone has an internet connection. It's super easy to connect to anybody or anything to complete your daily tasks. Also with the growth of meeting apps, such as GoToMeeting or even Skype, all off site staff can attend crucial company meetings.
Hire the best people. Your hiring is not limited to the surrounding business proximity. Since you can connect to your employees via the internet, you can hire the best person for the job, no matter where they are located.
Trust your staff. Happy workers are productive workers. When you give an employee the autonomy to work from home, you are saying that you believe in them and that they are a great asset to the company. This is subtle, positive reinforcement that strengthens your employee's confidence and instills loyalty to the company.
Production increases! Who doesn't like that? A study from Stanford University states that there was a 30% productivity increase from those employees who work from home. This is due to several factors such as no commute, less breaks, less distractions and no need for sick days.
Saves you money! Everyone is concerned with their departments budget and by allowing your employees to work from home you are saving on equipment costs, supplies and even offices utility bills.
Cons
Less control. You are unable to watch over your employees and make sure they are arriving on time and leaving on time. How long are their breaks? What are they doing during the hours they claim to be working? This is a major area of concern for some management – relinquishing control of their employees.
Loss of productivity. There are more distractions at home. That's the truth. It's a valid concern that an employee is less productive in an unsupervised, distracted environment.
Communication difficulties. Communication is less personal and immediate. Every time an employee needs an opinion, they need to send an email or make a phone call instead of just turning their chair around and asking their co-worker.
Confidentiality of your private information. Without setting up a properly secured VPN network you can run the risk of being compromised by a hack or possible virus.
Lack of community. Without daily interactions with your co-workers you will be unable to build a relationship with them. Without these relationships, you cannot build an office culture that exudes your company's core beliefs and values.
With the ease of working from home, increasing commute times and demands on family life the appeal for your employees to work from home is just going to increase so now is the time to start working on a plan for your company. Try to take advantage of every situation available to test out what works for your team as each case will be different. If one day there is bad weather, then allow your team to work from home. If one of your staff has a sick child, give them the permission to work from home.
As you test these options, communicate to your team and request honest and open feedback. You can figure out what works best for your company and start to formulate the best plan for your team.
Thinking about buying a franchise?
Not sure how much can you afford?

Fill out our Franchise Affordability Calculator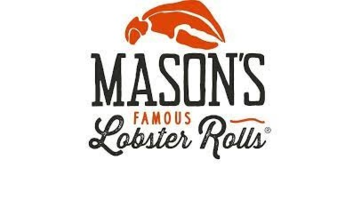 Learn More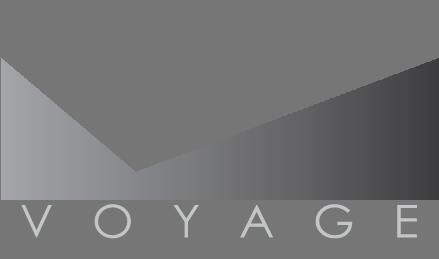 Voyage Franchising
Learn More