Why has there been such an explosion in Paint Night parties? The answer is much simpler than you would think.
People love having fun! This can be seen in other areas such as all night NETFLIX binges, amazing race competitions and adult sleep over camps, these adults are bringing back fun to their lives.
With this comes another great outlet for fun and that is Paint Nights. Who wouldn't like getting together with a bunch of friends having some laughs and drinks all while creating something that could turn out to be amazing, or possibly not, depending on how much you've had to drink! People love art, that is a fact. Places like Pinot's Palette have created an amazing concept where you have an outlet and a judgment-free zone to have fun with your friends and meet people.
The Pinot's Palette franchise incorporates an unforgettable evening with friends, fine art, and cocktails in an entertaining, upscale atmosphere. It's the perfect business for the fun-loving, social entrepreneur who loves to entertain. Pinot's Palette is a Made The Grade™ franchise because of their low Franchisee Turnover Rate, which is 3.21%, based on data from 2014 – 2016.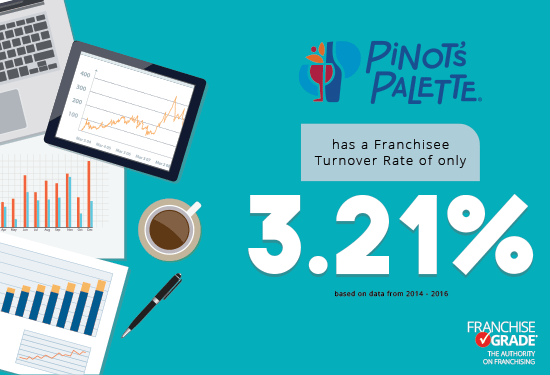 Click here to learn more about a Pinot's Palette franchise opportunity.
Made The Grade™ franchises are some of the healthiest and most successful franchises. Pinot's Palette is one of 2,500+ franchise systems we grade and compare.
Thinking about buying a franchise?
Not sure how much can you afford?

Fill out our Franchise Affordability Calculator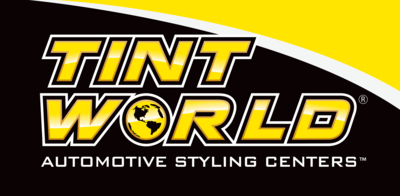 Learn More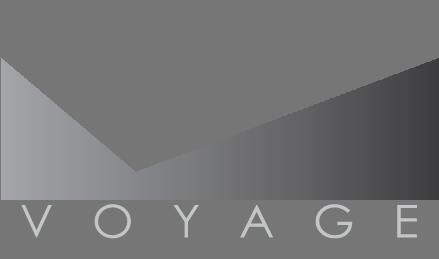 Voyage Franchising
Learn More