Before considering a franchise opportunity it's important to know why a franchisee can fail.  Armed with this information, it will make it easier to determine if you're suited for a particular franchise.
If you're thinking of buying a franchise or are focused on a specific franchise it's important to understand the reasons why franchisees fail. Having this information will help you in your pursuit of a franchise and will improve your evaluation of individual franchise opportunities.
Here Are the Reasons Franchisee Can Fail:
A lack of working capital necessary to operate and sustain the franchise. To avoid falling into the trap of being undercapitalized be sure to do a break even and cash flow analysis. Set a cap on how much you will initially invest in a franchise and add a cushion of 20% to allow for unexpected problems. Ask current franchisees how long it took them to reach breakeven and whether their start-up costs were consistent with the FDD investment schedule?
The franchisee lacks the business skills to successfully operate a particular franchise. The first step is to ask the franchisor if they have a profile of an ideal franchisee and what the components are. Ask yourself, is this a business you truly believe you can operate. Although a franchise has operating systems and processes, it's not a guarantee of success. Don't believe the hype about a franchise being low risk just because it's a franchise. When speaking with franchisees, ask if there were skills that they didn't realize they needed.
The franchisee has unrealistic expectations.  Once a franchisee gets to Discovery Day more than likely they are moving towards purchasing a franchise. The danger is to get caught up in the hype with the expectation that success will be easy to achieve. The problem is that most franchises require lots of long days and hard work. Having a successful franchise is more difficult than most people realize.
The franchise has weak demand for the product or service.  Whether market demand is weak or the franchise territory is too small, difficulty in generating sales is one of the major contributors to failure. In many cases hard work and added working capital can't solve this problem. Be wary of new franchises that lack a track record. In terms of mature franchise systems be sure to speak with a number of franchisees in order to determine if generating sales is not an issue.
The franchise concept is flawed.  Some franchise programs are inherently flawed and just don't work very well. The best way to identify a flawed franchise program is to carefully evaluate the franchise and speak to as many franchisees as possible. In addition, engage a franchise consultant or franchise attorney to do an in-depth examination of a franchise program.
The franchisor fails to support its franchisee.  A franchisee depends upon their franchisor for support and assistance. In some cases a lack proper support can prevent a franchisee from reaching the next level. During the franchise evaluation process ask franchisees if they are receiving the services and support they were promised. If the answer is no, then has this lack of services and support negatively impacted the franchisees performance?
These are the major reasons why franchisees fail. Having this information will help you to evaluate a specific franchise opportunity and become a successful franchisee.
Thinking about buying a franchise?
Not sure how much can you afford?

Fill out our Franchise Affordability Calculator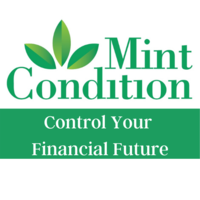 Learn More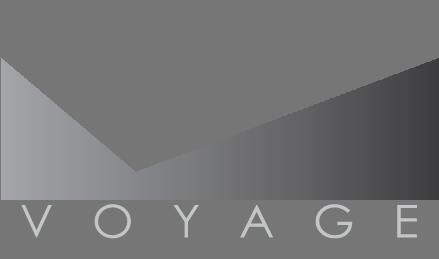 Voyage Franchising
Learn More