The Most Critical Time in the Life of a New Franchisee
Published on January 31, 2016
Share
Tweet
Share
In my experiences I've had the opportunity to observe a number of franchisee startups in several different franchise systems. One conclusion I drew from this experience was how important the first ninety days are to a franchisee startup. An important factor to this time period is the amount of support the franchisor provides to a new franchisee. When evaluating a franchise opportunity, a prospective franchisee needs to include the amount of services and support they can expect to receive during their grand opening and startup phase, on their checklist. This includes sample press releases, marketing materials, advertising support and on-site assistance.
It can be exciting to become part of a new and unique franchise; however, don't expect to be investing in the next KFC or McDonalds. In fact, a study by FranchiseGrade.com of 405 startup franchise systems from 2010 to 2014 found that only 154 or 38% had opened 5 or more outlets within the 5 year period.
There are a number of reasons why it's important for a new franchisee to have a smooth launch to their new business and especially during this critical time to start their franchise.
Franchisor staff is enthusiastic and full of energy, as they look forward to working in a new business
A new business can burn cash, as it strives to reach breakeven
There is a limited amount of capital that most new franchisees can draw upon
If the franchise starts off slow, it can deflate the enthusiasm of the franchisee and employees

As a franchisee is about to open their new franchise, it's important to have several important steps in place:
 Have new franchise staff in place and ready to go
Minimize the time between having a location ready to open and actually opening the new franchise. A home based franchise provides a longer time span
Have supplies, marketing materials and equipment in place before the opening.
Be sure grand opening plans are in place, ready to go
Have a "soft" opening for a week or two to identify any problems
Have a strong grand opening and follow up with promotions and specials to maintain customer attention. Remember dollars, not percents, pay the bills. A 20% GM on $30,000 in sales is far better than 40% GM on $10,000 of sales.
Before investing in a franchise opportunity, a franchisee candidate should identify the support they can expect from their franchisor and have confidence that their startup phase will be off and running.
Thinking about buying a franchise?
Not sure how much can you afford?

Fill out our Franchise Affordability Calculator

Learn More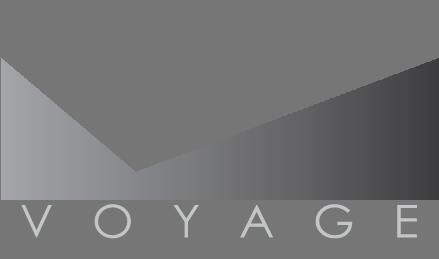 Voyage Franchising
Learn More