Are you interested in investing into a franchise?
Part of your due diligence and research process should be to connect with as many Franchisees in the brand as possible.  Try and visit as many locations as possible, call numerous Franchisees, email those Franchisees you cannot call, look Franchisees up on LinkedIn, Twitter and Facebook.  Make every effort to ask Franchisees questions, as they are the best source of information.
There are multiple questions to ask Franchisees:
Would you invest in the franchise again?
How many hours a week do you work?
Are you profitable?
What problems have you encountered?
Why did you pick this franchise system?
What is your background experience?
What is your opinion of the franchisor?
Does the franchisor respond to your concerns?
And many more.
But, the number one question to ask every existing Franchisee is:
"Would you recommend this franchise investment to a family member or friend?"
Why this question?  A Franchisee may be willing to invest again as they've been through it, and know what to expect.
But, would they subject their family or friends to the same experience?  If you want a very honest answer from a Franchisee on how they feel about the franchise system, that's the question to ask.
Thinking about buying a franchise?
Not sure how much can you afford?

Fill out our Franchise Affordability Calculator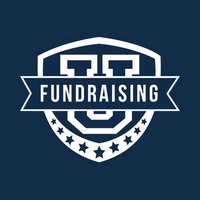 Learn More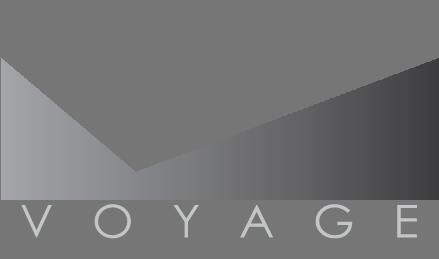 Voyage Franchising
Learn More