Technology Should Complement Not Replace Franchise Communications
Published on June 06, 2016
Share
Tweet
Share
There is no denying that technology has enhanced the ability of people to communicate in mere seconds in a variety of ways. However, despite the advantages of enhanced communication, it does raise certain issues, especially as regards the franchise industry.
When I was a Regional Director for a large convenience store franchise chain I had a field staff whose responsibility was to visit franchise locations with the objective of providing support, auditing system compliance and gathering feedback from their franchisees. Since this was before the introduction of today's technology, communication was limited to on-site visits, written communication and the telephone. Compared to today's environment, which includes texting, webinars, Skype, Smart Phones and Emails, franchisor to franchisee interaction in those days was limited. However, those limitations resulted in a more personal relationship between the parties. A benefit was that franchisee communication was primarily face to face.
When franchisors rely upon today's technology to maintain their relationship with their franchise network there is the possibility that, apart from an annual convention, there is little opportunity for the parties to interact. Not unlike other facets of society, its far easier to text or email than to speak with someone whether it's for business or social reasons. The lesson from this is that franchisors should use todays communication technology to enhance and complement communications with its franchisees. Despite the technological advances, that each of us benefit from, nothing can replace person to person communication.
The next time franchisor staff evaluates the companies state of franchise relations, they should consider how communications technology can enhance rather than replace the way they communicate with their franchisees.
---
Thinking about buying a franchise?
Not sure how much can you afford?

Fill out our Franchise Affordability Calculator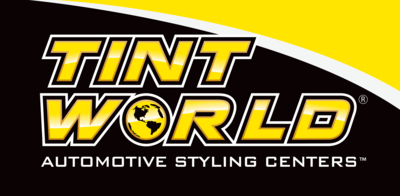 Learn More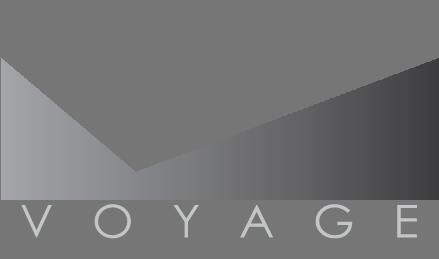 Voyage Franchising
Learn More