We speak to people all the time who are looking to invest in their first business and are interested in owning a franchise. Our advice to these people begins with asking themselves a few key questions to evaluate their suitability of owning a franchise.
What type of business are you interested in?
You need to think past the superficial reasons, such as "I like the food at this restaurant and the branding is cool". You need to consider points like, "I'll need to manage a large staff with this franchise and it requires considerable investment capital".
Which businesses are for sale?
You need to identify this and then you need to reach out to the sellers. We strongly recommend consulting a third party to complete an analysis of the business based on expenses, profitability, growth and financial information.
How and who will close the deal on your franchise purchase?
Once you've identified which franchise you want to purchase, you'll be required to negotiate the final sale and make your offer to the franchisor. It's important that your chosen franchise provides you with a list of their preferred vendors and a market analysis of your expected customer base. At this point, we strongly advise you to have an experienced franchise attorney represent you in your final stages of negotiations. They are an invaluable asset as you work through the legal and financial aspects of your deal.
Once you have answered these key questions for yourself, consider this:
If you have experience or a hobby in a certain industry, this can help you narrow your focus of potential investments.
Be concerned with the location of the franchise. Ask yourself: are you willing to commute everyday to get to a location that the franchisor deems as the best location or are there options closer to home? Are you prepared to uproot your family and move just for the chance to own that one specific brand you have had your eyes on?
The amount of money that is required to purchase your franchise has a significant impact on the available options. Buying a franchise incurs expenses. Some of the expenses may include your initial franchise fee (which can range from a few thousand dollars to upward of a million), building or renting expenses, equipment and inventory, etc. Franchises charge you a royalty fee for the right to use their name and logo, which you pay every month and can vary based on your total revenue. It's important to have liquid cash to fund your franchise while it's in its infancy.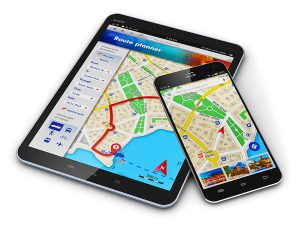 When you consider buying any business, it's essential to do your research. Make sure that you have conducted a thorough search, background check and receive the proper advice. It allows you to make the best possible decision on your purchase.
Thinking about buying a franchise?
Not sure how much can you afford?

Fill out our Franchise Affordability Calculator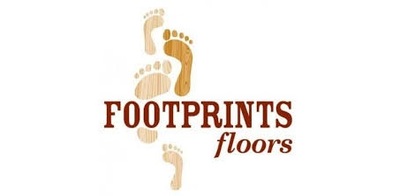 Learn More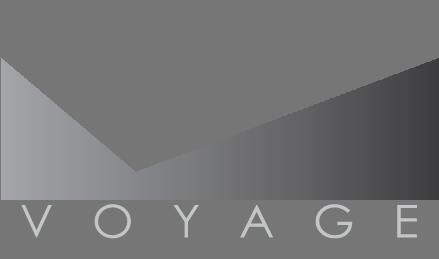 Voyage Franchising
Learn More