Prospective Franchisees Need to Know Why Some Franchisees Fail
Published on March 24, 2016
Share
Tweet
Share
There can be a number of reasons why a franchisee can fail and before investing in a franchise opportunity, it's important for franchise candidates to know the reasons why.
One of the most important requirements for evaluating a franchise system is obtaining feedback from existing franchisees and where possible former franchisees. It's also important to know what questions to ask. Understanding why some franchisees fail can help you to ask the right questions.
Based upon input from franchise attorneys, franchisors and my own industry experience, here are the most common reasons for franchisee failure, followed by related questions to ask current franchisees:
The franchisee lacked the amount of working capital needed to launch, operate and sustain the franchise. When a problem arises the franchisee lacks the capital to properly operate the franchise.
How long did it take to reach break-even?
Were there expenses that you didn't anticipate?
Were the start-up costs consistent with the FDD investment schedule?
The franchisee lacks the business skills and tools to successfully operate the franchise. A For example, some franchises require strong selling skills. Without these tools, success will be hard to achieve.
What are the most important skills needed to operate this franchise?
In terms of operating this franchise, were there requirements you didn't anticipate?
Was it difficult finding qualified staff for your franchise?
The franchisee has unrealistic expectations. He or she may believe that the franchise is easier to operate than it really is.
How many hours do you work at the franchise?
When you started up the franchise, did you find it more difficult than they expected? If yes, in what areas?
What have you found to be the most significant challenges in operating this franchise?
There is a lack of demand for the product or service.

This could be the result of the market or the franchise territory being too small. In some cases franchises may be too close together.
This is a very critical area, since hard work and added capital can't overcome a lack of demand. Be sure to fully question the franchisor regarding how and why they configure the territories the way they do.
Ask franchisees if they think their territory is large enough to allow for current and future growth?
Are you satisfied with the way you territory was defined?
The franchise program is flawed. In this situation, the sales and/or gross margin dollars needed to meet expenses, including paying royalties may be difficult to achieve. It may require extraordinary performance to be profitable.
Be sure you or your accountant calculates your pro-forma income, projected cash flow and break-even statements.
Ask the franchisee if their franchise has met their financial expectations. If not where did they fall short? Was it operating expenses, sales and/or gross margin? Try to gain as much information as possible about this subject, by asking open-ended questions.
The franchisor fails to properly train and support the franchisee. In time of need the franchisor fails to respond.
Determine if the training program was presented as described in the FDD.
Were there any activities pertaining to operating the franchise that weren't presented in training?
What part of the training program was satisfactory and what parts fell short of expectations?
Was there proper support after training?
Although there may be other reasons that cause or contribute to a franchisee being unsuccessful, these are the most prevalent. Understanding what may be an impediment to becoming a successful franchisee, can better equip a prospective franchisee to evaluate a specific franchise opportunity.
Thinking about buying a franchise?
Not sure how much can you afford?

Fill out our Franchise Affordability Calculator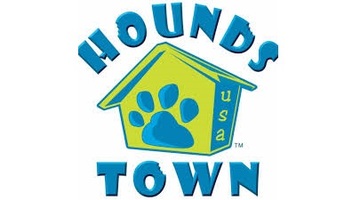 Learn More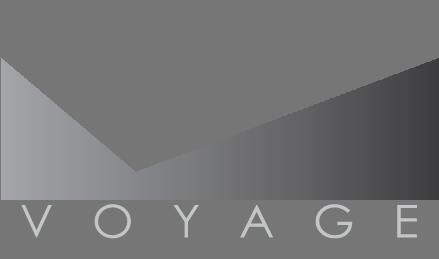 Voyage Franchising
Learn More