Anyone that's worked in retail or franchising has likely heard the term location, location, location countless times. However, by placing so much attention on the location franchisors can overlook the importance of the market the location is serving. My saying is: "A good location in a poor market is the same as a poor location in a good market." Often, poor franchisee performance is attributed to a poor location.
When franchisors design a strategy for developing their franchise network they need to identify those markets that offer the franchisee the best opportunity for success. The strategy should be based upon cluster marketing, where a franchise opens multiple locations to occupy the market and gain brand recognition and market penetration. By placing franchise outlets in disparate locations, you miss out on crucial brand recognition, which does neither the franchisor or its franchisees any good.
Identifying a Market
By identifying similar franchises in your market or geographic region, you are now going to need to compare how your locations are performing compared to your franchise competitors' locations. This process can indicate those markets that present the best opportunity for the specific franchise concept and discover the potential of the proposed franchise location.
At Franchise Grade our Maps product is designed to identify the franchise locations in a market by outlet count, brand strength and franchisee performance. If a market is dominated by a powerful franchise brand with strong market penetration, the challenge to another franchise brand can be formidable. Conversely, a market that includes a variety of franchises with low brand recognition presents a better opportunity.
Once a franchisor has identified the best market opportunities then the focus can shift to developing the market with the new franchise outlets. It's critical to identify and target the development areas that will maximize franchise growth.
Thinking about buying a franchise?
Not sure how much can you afford?

Fill out our Franchise Affordability Calculator

Learn More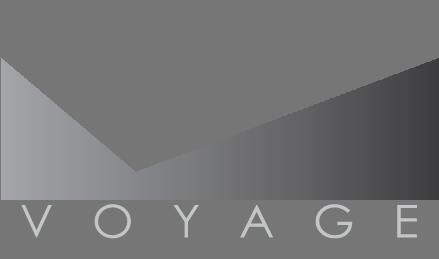 Voyage Franchising
Learn More