Using the term marketable to describe a Franchise Disclosure Document might appear to be a misnomer, however, when one considers the relevance of an FDD it may be acceptable to use the term. This is because the FDD not only fulfills a franchise regulatory requirement but also presents a profile and performance summary of a franchise as well as a comparison to other franchise categories and systems.
A recent analysis by FranchiseGrade.com indicated that from now until April 30th there are over 1,100 Franchise Disclosure Documents that need to be updated and renewed. Barring a material event during the year that requires disclosure, this is the time when franchisors with the assistance of their franchise counsel typically review the FDD to make required updates and make changes to their franchise program. However, before any changes are made it's important for franchisors to recognize how the key items in their franchise program compare to franchise systems in the same category. When properly executed, the correct FDD review process and related updates will provide a franchisor with what I would refer to as a marketable FDD. This concept means that a franchise offering is competitive, factual and further provides a favorable investment opportunity for a prospective franchisee.
There are a number of reasons why thorough FDD review process is important:
To know how your FDD key items compares to your franchise category in areas such as fees, royalties, territory, system growth, etc.
Make adjustments to your franchise program where appropriate
Be able to highlight where your franchise program offers advantages relative to your franchise category
Address any disadvantages your franchise might have relative to your franchise category
Know the percent of franchise systems in your category that do an Item 19 disclosure. An area that's currently receiving significant attention from franchise attorneys, candidates and consultants.
In view of these factors, FranchiseGrade.com has established the FDD Express Review ™ which consists of an FDD analysis benchmarked to key items in your franchise category, all at a reasonable cost. This service will enable a franchisor to view the important highlights of its FDD and how it compares to other franchises.
To learn more about this service please contact our team via email or call 1-800-975-6101.
Thinking about buying a franchise?
Not sure how much can you afford?

Fill out our Franchise Affordability Calculator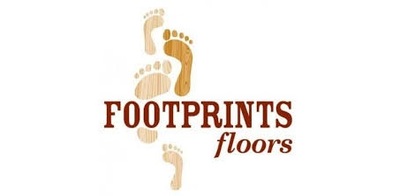 Learn More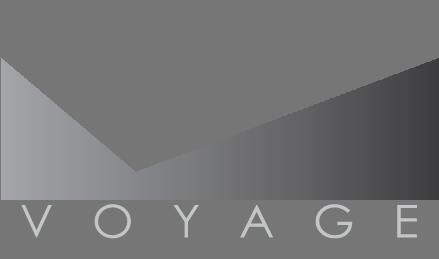 Voyage Franchising
Learn More