New Research Examines Investment Risk in the Home Care Franchise Industry
Published on January 10, 2017
Share
Tweet
Share
FranchiseGrade.com has published the annual Home Care Franchises Sector Report, highlighting the best investment opportunities among 69 unique franchise systems
London, ON – FranchiseGrade.com, the Authority on Franchising, has released the annual Home Care Franchises Sector Report, which examines the investment risks and opportunities of 69 individual Home Care franchise systems in the United States. The 30-page report offers prospective investors an in-depth analysis of data from the Franchise Performance Index™.
Each of the 69 franchise systems that were included in the report was assigned a grade from A+ to F, summarizing various aspects of their performance for prospective franchisee investors. Of those franchises, 15 achieved a grade of A or A+, which qualifies them as Made The GradeTM (MTG) franchises. When compared to the remaining Home Care franchises – those that received grades of B or lower — the MTG franchises represented 21% of the Home Care franchises, but accounted for 38% of the sector growth.
"This report is the latest step we're taking to provide franchise investors with the most thorough and comprehensive analysis of individual franchise system performance available in the franchise industry" said Jeff Lefler, CEO of Franchise Grade. "The information in this report gives prospective franchisees the guidance they need to invest with confidence in the Home Care franchise industry, by pinpointing the best performing systems."
The Home Care Franchises Sector Report is available for immediate download from FranchiseGrade.com.
About FranchiseGrade.com
FranchiseGrade.com is The Authority on Franchising. We are the only source of information about franchising that is totally fact based, analyzed objectively, and graded and reviewed for franchisee investors.
Using our proprietary Franchise Performance Index, which is based on the largest database in franchising, we grade over 2,500 franchise systems to identify the healthiest franchises and highest quality investments. Every franchise system's data is published on our website, which gives prospective franchisees the vital insight they need to find the best investment opportunities.
FranchiseGrade.com is the source of franchise industry data for major media publications such as Bloomberg, Forbes, Inc. Magazine, Newsday, Time, Black Enterprise and The Wall Street Journal.
About Made The Grade™
Only the top franchise systems can receive our Made The Grade™ Designation. Franchise systems using the Made The Grade Designation attract better candidates and sell more franchises.
For media inquiries, contact Jeff Lefler at 1-800-975-6101 Ext. 208 or [email protected].
Thinking about buying a franchise?
Not sure how much can you afford?

Fill out our Franchise Affordability Calculator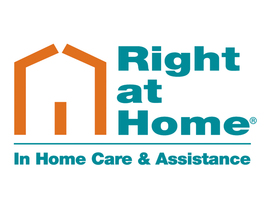 Learn More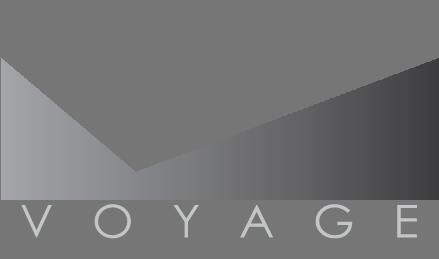 Voyage Franchising
Learn More