Have you heard about that new franchise opportunity that's selling like hotcakes? What about the one that's a sure thing? It sounds like a dream come true to find such a great franchise. But before you get seduced by all the PR and excitement of this franchise opportunity, stop and look at the numbers.
There are over 2,800 franchise investment opportunities to choose from. You might have a passion for sports, really love the food at a certain restaurant or even bored with your job. These are not the right reasons to invest your hard-earned money into a franchise, especially if that franchise is the next hot new thing.
Here are three pieces of advice you should consider before investing in a hot new franchise:
Make sure the franchisor is committed to its franchise operations not just interested in selling franchises.
A franchisor can sell franchises – but they don't need to open locations! Sounds weird, right? A franchisor can sell franchises like hotcakes but selling them doesn't mean they're opening locations. We recently studied franchisor's Signed but not Opened (SBNO) statistics. They're over 18,000 franchises sold that haven't been opened. You can review the details here.
Make sure a large portion of the franchisor's revenue generated isn't from initial franchise fees.
A reason there are a lot of SBNO is that a franchisor generates revenue from initial franchise fees by selling new franchises. They should also make money from royalties. A healthy franchise system needs a balance between revenue streams. Too much reliance on revenue from initial franchise sales is a risk for the long-term success of a franchise system.
Consider why this franchise is in a hot new sector.
Think frozen yogurt or artisan pizza. Both were hot new sectors and a proliferation of small emerging franchise systems started popping up, a number of new franchise sales occurred, but some of these franchises didn't live up to the potential. Competition for locations became fierce and there was a lot of franchise sales that didn't translate to new franchise locations.
A hot new franchise opportunity can seem like an attractive investment but some franchise systems may focus more on new franchise sales at the expense of growing their franchise network. If you're considering investing in a franchise opportunity that's growing quickly, make sure you do your homework and dig a little deeper before risking your money.
Thinking about buying a franchise?
Not sure how much can you afford?

Fill out our Franchise Affordability Calculator

Learn More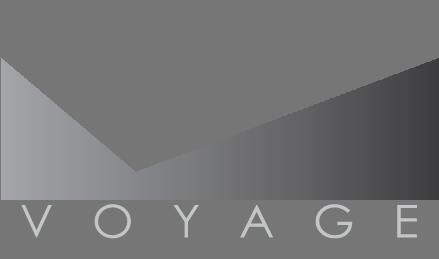 Voyage Franchising
Learn More