Franchisors Should Evaluate Competitors on a Regular Basis
Published on March 04, 2016
Share
Tweet
Share
During current times, franchisors operate in a very competitive environment as they seek to attract and add qualified franchise candidates to their franchise network. As candidates look to obtain a favorable return on their franchise investment the most attractive franchise opportunities should be represented by the healthiest franchises. However, in the real world there are a number of franchise systems that don't represent a healthy franchise system.  Many of these unhealthy systems aggressively seek franchise candidates and compete for investment dollars. In order to grow their system franchisors need to offer the best opportunity and investment value to prospective franchisees. For these reasons, it's important for franchisors to perform a competitive analysis of franchise systems that are direct and indirect competitors.
 It's a given, that businesses should do a competitive review on a regular basis and this includes franchisors.  Just as franchisors expect their franchisees to be aware of their competitors and new programs or promotions, franchisors should do the same.
The types of competitors that franchisors should review include direct competitors; who represent franchises in their own business segment and indirect competitors; which represent franchises in a related segment. For example, in the Children's franchise sector, children's fitness and enrichment programs could be direct and indirect competitors.
Given the number of potential franchises that could be considered direct and indirect competitors, it's best to begin with those that most closely match up to your particular franchise opportunity based upon investment, size and maturity. Once you've identified the franchises, set up a spread sheet and rate and compare the following items to your franchise opportunity:
The initial franchise fee. What does the franchisee receive for their fee?
The quality and size of the franchisee territory. Is it exclusive and protected?
Royalty fee. Any incentives to pay a reduced royalty by increasing revenues?
Advertising fund. Is it in force, what are the payments and how is it structured and administered?
Is there an Item 19 disclosure? If yes, how complete? If no, consider walking away!
The initial and renewal terms of the franchise.
Quality and hours of franchisor training and start-up support.
Litigation comparison among franchise programs.
Ongoing franchisor support. Are there differences in terms of services and support?
Marketing programs and the use of social media. Technology can provide an edge if properly used and franchisors on the cutting edge of new technologies can have a competitive advantage.
Operational efficiencies. Franchisors that provide their franchisees the operational tools that allow them to run their business more easily will provide their franchisees more value for the fees that they pay.
Individuals looking to invest in a franchise expect to receive the best ROI from the money that they are investing. Since franchisors compete with other franchisors for the same investment dollars it's important to be aware of their strengths and weaknesses versus other similar franchise opportunities.
Thinking about buying a franchise?
Not sure how much can you afford?

Fill out our Franchise Affordability Calculator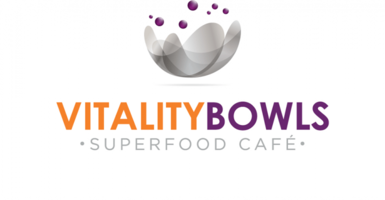 Learn More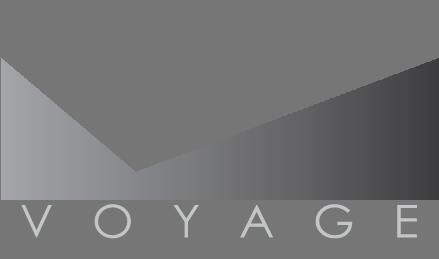 Voyage Franchising
Learn More