When presenting their franchise concept to qualified prospects, franchisor staff should balance their presentation with their confidence in the franchise and the amount of effort it takes for a franchisee to be successful. Franchisors that follow this advice have a better chance of developing a successful franchisee network.
It's been my experience, that one of the reasons a franchisee fails is because they didn't realize how hard they had to work in order to be successful.  This situation can lead to a negative outcome for both parties. Franchisees can get burnt out, lose their passion for the business and in some cases sue the franchisor. When this problem arises, one can make a case to place responsibility upon both parties.
Since franchisors administer and control the franchise sales process, they can take steps to make sure that these situations are avoided or at least minimized. The need to sell new franchises places some franchisors in a difficult situation that can drive some franchisors to become overzealous in their franchise sales process.
Franchisors should verify certain attributes of their candidates in order to obtain the most qualified franchisees. The following are the critical items that should be used to qualify a candidate:
Being financially qualified
Having the required business skills and experience
Possessing personal traits of leadership, enthusiasm and the desire to succeed
Recognizing and accepting the role of the franchisee in the operation of the franchise
Understanding and accepting the effort it will take to become a successful franchisee
However, there is a fine line to the qualification process, which can often get crossed. This is because the franchisor staff needs to present the franchise opportunity in a positive way and provide information and the right answers to the candidate's questions. This aspect of the franchise sales process can provide false encouragement to a franchise candidate. However, the franchisor needs to be realistic regarding what it takes for the franchisee to succeed.
Here's how a franchisor can deal with this delicate situation.
Assuming the franchise candidate meets the financial, business and personal qualifications for a new franchisee, then:
Identify any potential constraints the individual would have in operating the franchise. This could include family considerations, distance from the franchise location (except of course home based franchises). For franchisees that need to make outside sales calls confirm that being on the road visiting prospects wouldn't be a problem.
Consider having the person work at a franchise location for a few days. I realize some franchisors are unwilling to do this, for fear of losing a prospect. Does this really make sense? If a franchisor doesn't have the amount of confidence in their franchise program to encourage this, then perhaps they should consider another business.
Be candid when responding to a candidate concerns or questions. If a response is sugar coated it can emerge as a problem sometime in the future.
Describe the daily and weekly routine of a franchisee especially for a new franchise operation. When it comes to the schedule and hours don't hold back.
Encourage the prospect to contact existing franchisees and don't push them to the usual validators. If an example of a franchisee failure is applicable to a particular point, don't be reluctant to use this for emphasis.
Franchisors need to present their franchise opportunity in a positive way but balance this approach with a realistic description of exactly what it takes for a franchisee to be successful. Failing to take this approach, can lead to future problems with those franchisees that believe that achieving success is easier than it really is.
Thinking about buying a franchise?
Not sure how much can you afford?

Fill out our Franchise Affordability Calculator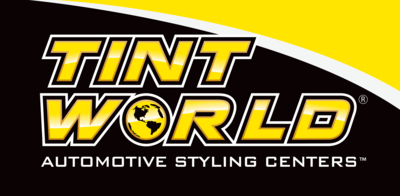 Learn More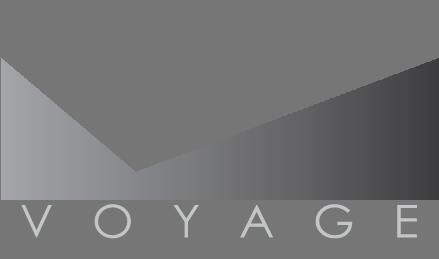 Voyage Franchising
Learn More