Every franchisee should remember this: don't go it alone before signing the franchise agreement and paying the franchise fee.
Purchasing a franchise can be the most important decision a person can make. Whether they use their own money, finance a portion or invest retirement savings.  Despite the opportunity for financial success, investing in a franchise has risk. Because a franchise has risk franchise candidates should not go it alone but should have professional advice. The franchise agreement includes documents such as a personal guaranty, non-compete and an acknowledgment that confirms the information presented to the franchise prospect by franchisor staff is based upon specific representations.
Current franchise agreements include language based upon previous franchise litigation and judicial decisions. This makes it important for prospective franchisees to use a qualified franchise attorney for guidance and advice. The worst excuse for not using a franchise attorney is to save money.
The Internet provides franchise information, which can create a false sense of confidence. However, this information can be helpful during the preliminary franchise search. Once a prospective franchisee gets deeper into evaluating a specific franchise it's time to seek the advice of a franchise attorney.
The reasons for using a franchise attorney:
Some franchise law is complex, which a non-franchise attorney may not have dealt will.
A franchise attorney who has dealt with franchisors can detect red flags in the franchise documents.
Franchise agreements have some unique provisions.
A franchise attorney will know what sections in the franchise agreement to focus on.
It may be easier for a franchise attorney to negotiate changes to your franchise agreement.
Franchisors are represented by franchise attorneys who prefer dealing with franchisee attorneys with similar experience.
The price of a franchise attorney will usually represent a small portion of the total franchisee investment.
Before signing a franchise, agreement and paying a franchise fee franchise candidate should avoid doing it alone but instead use the services of a qualified franchise attorney.
Thinking about buying a franchise?
Not sure how much can you afford?

Fill out our Franchise Affordability Calculator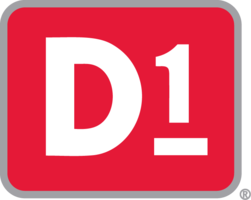 Learn More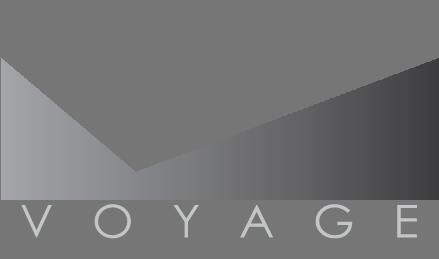 Voyage Franchising
Learn More