Franchise Marketing – What the Franchisor Should Provide
Published on February 08, 2014
Share
Tweet
Share
When you buy a franchise, you're buying a BRAND. You should expect that the franchisor has developed a strong marketing program for you so that you can achieve the success that you expect. When you're doing your research on a franchise, checking out their marketing is some of the most important analysis that you do.
Here's my list of what a great franchisor should provide:
Customer demographics. The company's corporate unit(s) should be able to provide you with demographics of the best possible customer so that you can aim your marketing right straight at them. This will save you enormous time and money.
Unique Selling Proposition.  A USP states the one most important meaningful difference between your brand and your competitors. Your franchisor has developed a product or service based on their unique way of presenting it to the public. You need to understand the USP and how to use it to build your customer base.
Branding.  Branding is about emotions. You know what your product is and what the benefits are, but what are the emotions that you want to convey in your ads and sales? Let's say you have a spa. You sell massages and spa treatments. Do you just have a list of services with all the prices, or are you using branding to show that what you're REALLY selling is relaxation? The emotion – that great-looking person lying on the spa table totally relaxed – is what branding is all about.
Image Development. Your franchisor should digitally give you the company's logo, colors, and graphics, including business cards and stationery. If you have a retail location, your "look" and store design should be attractive as well as efficient.
Website.  Every franchisor should provide a top-notch website with a way to specifically reach your business.
Marketing plans.  A company-wide marketing plan will save everyone a lot of time and trouble, and the synchronized marketing will give you more bang for the buck.
Database.  You'll need excellent customer database software.
Email Marketing. Whether corporate initiates the email marketing or you do it is all about their decision as to which CRM you use.
Social Media.  Your franchisor needs to be on top of this NOW and in the future, and if you have to pay a higher marketing fee so that they can have a social media person on staff, I suspect it is worth it. You'll also need to be dealing with Yelp, Pay Per Click, and other issues that you'll want help with.
Advertising Graphics.  Whatever you're going to need should be provided to you – not free, but at reasonable prices (or digitally) because of group production rates. This could be flyers, postcards, doorhangers, gift cards, menus, table tents, point of purchase materials, and even an account with Val-Pak and other mailing houses.
Public Relations.  The franchisor needs a story – it's part of the branding – and someone needs to write that story. Much of the PR will go directly to the social media side, but depending on customer demographics, you may also need to include newspapers, magazines, TV and radio.
Media Buying.  A central media buyer or an agency to make the buys will save time and money for the group.
Sales Training. A smart franchisor constantly motivates, renews and updates sales techniques, giving salespeople the tools and scripts they need.
Loyalty Program. If the company is making frequent sales to customers, a loyalty card and program should be initiated.
Cause Marketing.  If the corporation wants to champion a particular cause on a national basis, it needs to be part of their story so that everyone who buys the franchise can get behind it.
Thinking about buying a franchise?
Not sure how much can you afford?

Fill out our Franchise Affordability Calculator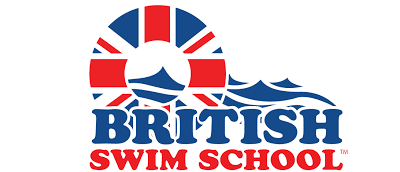 Learn More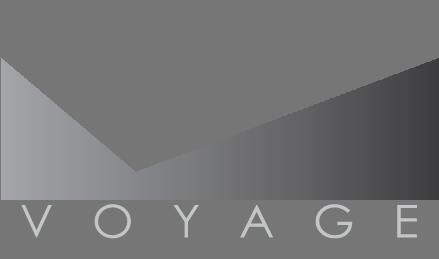 Voyage Franchising
Learn More