There are stories of innovation all around us. All we have to do is look and listen. I was reminded of the power of innovation recently when I watched this video of a pizza delivery system in Mumbai.
While this delivery system hasn't yet been implemented, it does show that across the world, restaurant operators are looking outside the box for ways to not only deliver food, but deliver a differentiated experience.
In terms of restaurants and their franchisees, the delivery of your service, whether in-store or off-premise, is as important as the quality of your food or the perseverance of your operation. A failed delivery experience could have disastrous results.
After watching this video, I started to think a lot about how restaurants really need to create a world-class delivery program in order to compete hard in the catering space.  So many restaurant operators I speak to really have a hard time with this part of the off-premise operation.  Drivers are difficult to recruit, vehicles can be expensive to maintain and insurance rates can be out of this world.
While a delivery drone isn't an option for everyone, restaurant operators should hear the message of innovation loud and clear. Innovation drives the customer experience, which in turn creates word-of-mouth marketing for your brand. In just three months time, the Mumbai pizza drone video has received more than 31,000 views. No doubt driving business to Francesco's Pizzeria as a result.
Need more proof? Just ask the owner of The Melt, who has received a ton of press surrounding their new catering packaging. The Melt uses a proprietary Smart Box thermal food container to keep grilled cheese sandwiches hot during delivery. The Smart Box uses a microcontroller to adjust temperatures and moisture levels on the fly.  It's really the epitome of innovation!
What  The Melt and Francesco's have been able to do is deliver an experience beyond customer expectations, using innovation as their catalyst for success.
In a world where companies live or die by order execution, anything less than a stellar performance will dilute your brand and provide a negative experience for your customers.
When looking to innovate in any given area, focus your resources and find solutions to the critical factors that may come into play for your customers and your teams. You already know — or should know — what those critical factors are. It's just a matter of finding the right solutions to overcome them. Use your strengths to determine the best way forward and don't be afraid to make mistakes during the process. More important, lean on your supply chain partners to innovate for you.  They have resources and answers.
The Melt creator, Jonathan Kaplan, was the founder of the Flip camera and he used his interest and expertise in the area of technology to develop the Smart Box. There is a big opportunity to innovate for those willing to seize it.
Thinking about buying a franchise?
Not sure how much can you afford?

Fill out our Franchise Affordability Calculator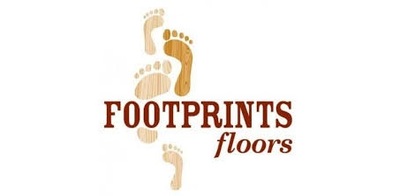 Learn More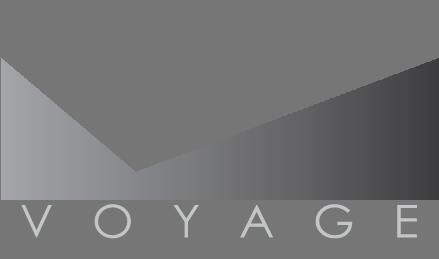 Voyage Franchising
Learn More