Customers that appear to be difficult are usually caused because they are emotional. You must defuse the emotion before you can effectively work with them. This means effectively projecting empathy for their issues. Convincing the customer that you understand, that you feel badly for their problems and frustrations and genuinely want to help them will then normally allow you to hold a constructive conversation that can achieve a satisfactory resolution.
Difficult customers are upset and are seeking understanding and empathy from your business. If you can communicate in a way that allows your customer to conclude that you are empathetic and want to help them, they'll usually become easier to work with. Always try to do this in a direct conversation and not in an e-mail.
First of all resist the temptation to cut them short and solve their problem, even if their issue isn't one your business created. Listen patently until they are completely done. Letting them vent without interrupting can allow them to calm down. Difficult Customers are very often misinformed. Emitting understanding for the concern of the customer is powerful in order to diffuse the emotion of the situation. Do not start by defend your position – it only creates a lose-lose outcome. You can support the customer's concern by saying things like thanks for bringing up that issue. Or you know, I never thought of that. You can usually calm a person down by asking them how I can help you. You can also add wording like I'm glad you brought that to my attention.
Next, try to paraphrase the problem they've described. By verbalizing to them what you are hearing, you are making sure that you properly understand their issue. Once you are certain you clearly understand their issue, you can then usually start problem solving with them.
Most people want to feel as though they are being heard and that their issue is being honored, even if you disagree with them. All too often, a quick response rejecting their position will destroy the conversation and perhaps even the relationship. Listen to their rationale as well as the context of the situation. So very often, the context of the situation will change your opinion and your response. Ask follow up questions to ensure you completely understand the context of their situation.
Once your customer believes that you truly understand their issue and that you understand why they feel that way, they usually become more reasonable and tend to be less emotional and more receptive to problem solving.
Tell them you understand why they are frustrated and upset. Remember, the customer doesn't think they are being difficult. For them, your business is unnecessarily causing them problems. Even if you feel the customer is wrong, don't wound their pride. If a customer is verbally abusing you, inform them that you cannot continue the conversation unless they stop the verbal abuse. If they do not stop, politely inform them that you will call them back at a later time to discuss their issue and hang up.
If the customer is being receptive to your initiatives, take immediate action to remedy the problem. Find an answer that reasonably satisfies the customer, even if you cannot give them exactly what they want. Make sure that the customer understands what you are going to do to try to resolve their issue.
A real show of class and a very effective way to end the conversation is to thank the customer after a mutually agreed to solution is reached. Thanking them for bringing it to you attention will keep your customer coming back. Remember, if they hadn't brought the problem to your attention, you would probably never have corrected the ongoing problem.
This problem would have continued to negatively impact future sales growth. Giving your customer a discount, a credit or gift card for their troubles will pay huge dividends.
Look at complaints as an opportunity to get better. If a customer doesn't bring a complaint to you, very often they just go somewhere else. Your customer is helping you when they complain. It's your chance to improve your practices and take your business to the next level. Keeping your customers is critical to being successful.
Thinking about buying a franchise?
Not sure how much can you afford?

Fill out our Franchise Affordability Calculator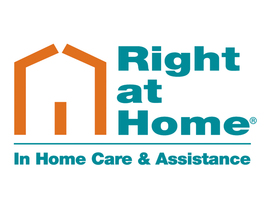 Learn More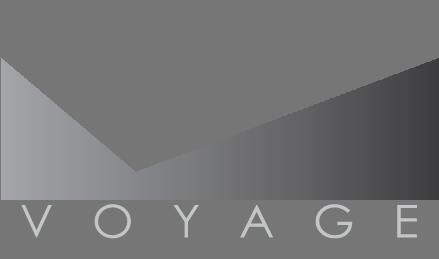 Voyage Franchising
Learn More