Getting access to credit is a major issue for franchisees, particularly those first buying outlets.  So franchisees and prospective franchisees need to understand what different lenders are looking for in potential borrowers.
While franchisees have many sources of capital, including franchisors themselves and specialized lenders, Small Business Administration (SBA) guaranteed bank loans remain a tried and true source of credit. Through the SBA's 7(a) program, which provides funds for a variety of purposes, and its 504 loan program, which offers long–term, fixed-rate, financing for real estate and other assets, franchisees who otherwise would not be able to get credit from financial markets can tap bank loans.
The Coleman Report, which analyzes and summarizes data about the franchise industry, estimates that franchisees obtained between 400 and 500 SBA-guaranteed loans each year between 2000 and 2012.  That's a sizeable portion of the total pool of SBA-guaranteed loans, with the Report estimating that 10 percent of all 7(a) loans and 15 percent of all 504 loans go to franchisees.
So what are SBA lenders looking for when making loans to franchisees? Research shows several factors are important.
Buying into an approved franchise systems: Only some franchise systems are qualified for SBA-guaranteed loans because of terms included in their franchise agreements. Lenders are looking for franchisees buying into these systems.
Permitted use of funds: SBA guaranteed loans are typically appropriate for the payment of franchise fees, investment in working capital and for paying the costs of setting up outlets.  Creditors are seeking franchisees who intend these uses of funds.
Creditworthy borrowers: Lenders usually expect borrowers to invest significant amounts of their own money in their franchises, to have good personal credit, and to demonstrate a record of paying their debts in a timely manner.
Plan for repayment: Franchisees need a way to service the loan, typically repaying their debt out of the cash flow generated from operating the franchise.
Franchisees in some systems are much more likely than those in others to get SBA-guaranteed loans.  In 2012, for instance, Subway had 180 SBA-guaranteed loans approved, more than twice the number of the next highest system, Choice Hotels, at 70, the Coleman Report reveals.
One reason for the variance in the number of SBA-guaranteed loans is the system's record of franchisee loan repayment.  The Coleman Report shows that, on average, 12.5 percent of SBA-guaranteed loans obtained by franchisees were charged off, amounting to 6.5 percent of overall loan volume, between 2000 and 2012.
But default rates in some franchise systems are far higher than the average.  One study posted on the franchise news site Blue Mau Mau shows that the default rate of loans to franchisees in systems with at least 10 SBA-guaranteed loans reached a whopping 94 percent for Wings-N-Things franchisees and 93 percent for Tilden for Brakes Car Care Center franchises between October 1, 2001 and September 30, 2011.  In fact, over the ten year period studied, 72 franchise systems with at least 10 SBA-guaranteed loans had default rates of 50 percent or higher, while 52 franchise systems did not have a single default.
Despite high loan default rates for franchise systems in recent years, SBA-guaranteed loans remain an important source of franchisee financing.  Franchisees considering tapping this source of financing should understand what lenders are seeking and which franchise systems they favor before searching for capital.
Thinking about buying a franchise?
Not sure how much can you afford?

Fill out our Franchise Affordability Calculator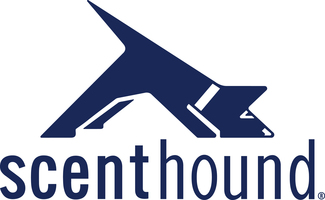 Learn More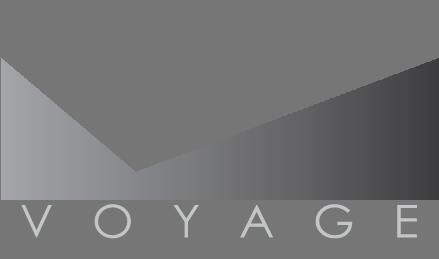 Voyage Franchising
Learn More