Download Your Free 2015 QSR Brief
2015 Sector Report
Published on February 13, 2015
Share
Tweet
Share
The complete Franchise Grade® 2015 QSR Franchise Sector Report provides an extensive analysis of 380 QSR franchise systems. The report includes analytics and QSR franchise performance results based upon data from Franchise Disclosure Documents (FDDs), franchisee surveys and benchmarking QSR franchise performance to overall franchise industry data.
Applying FranchiseGrade.com's proprietary Franchise Performance Index™ (FPI) to QSR franchise sector data provides a unique perspective and insight for a broad audience: franchisors, multi-unit franchisees, prospective franchisees, PE and financial firms, attorneys, and businesses contemplating franchising their business.
The full QSR industry report is definite must-read for any potential investor. Investing in a QSR or any franchise is not for the faint-of-heart. It represents a viable opportunity for the passionate entrepreneur. Franchise Grade's primary purpose for producing detailed reports like the QSR report is to provide a potential franchise investor with the analytics, data and analysis necessary to make a well-informed decision.
Information is collected, filtered, analyzed, and summarized into understandable components that can serve as a roadmap to franchise success. Investors who possess the human and capital resources necessary to develop large franchise operations will find the QSR sector an attractive investment opportunity. Based on actual industry data and information from active participants, every aspect of the QSR industry is covered in the full report, providing a concise reference for the potential investor.
Thinking about buying a franchise?
Not sure how much can you afford?

Fill out our Franchise Affordability Calculator

Learn More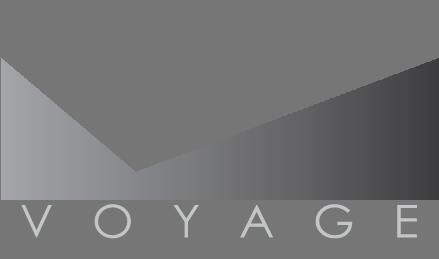 Voyage Franchising
Learn More