The Real Estate Market is on a rebound from the devastating hit it took in the 2008 recession, meaning that the Real Estate Franchise Sector is also experiencing a revival. More entrepreneurs are turning to the Real Estate Sector because of its low start up costs and high revenue potential, while those who have stayed within the sector and survived the recession are seeing the benefits of staying with their business through that difficult time. With individuals realizing more financial success, and banks being more selective on attributes for eligible candidates, the new real estate boom is finally here.
The low financial investment is one of the key attractions to the Real Estate Sector, having initial investments on lower than industry averages and royalty rates averaging only 6.9%. The key to proving the new real estate boom is in the turnover and growth rates of the systems; high turnover and low growth rate means that, regardless of what the brand is offering they have areas in which to improve. The most influential indicator that was found was the sharp decrease in their turnover rates, from 16% in 2010 to 11.35% in 2014. Growth has grown exponentially, showing increased interest in the sector, paired with their improved turnover rate is showing that people are buying, and experiencing success within their new business.
Businesses To Watch
Businesses to watch within the Real Estate Sector are Homesmart International, and Berkshire Hathaway Homeservices, both brands show low turnover, low litigation and high overall investment grades. Homesmart International is listed on the Franchise Grade Top 500 and showed amazing growth at 156% over the past 6 years. Berkshire Hathaway is the brand to watch in the Real Estate Sector, recently emerging and backed by industry professionals with years of experience; it showed an amazing 809% growth rate, having just opened and is experiencing great success.
Thinking about buying a franchise?
Not sure how much can you afford?

Fill out our Franchise Affordability Calculator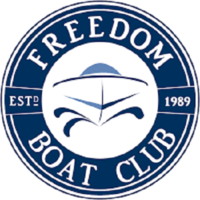 Learn More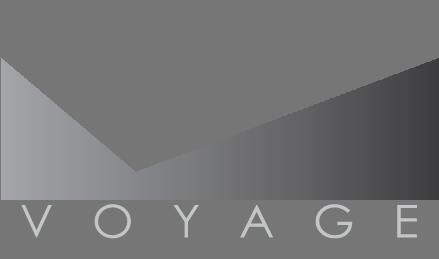 Voyage Franchising
Learn More