2015 Home Care Franchise Sector Report Available Now
2015 Sector Report
Published on February 11, 2015
Share
Tweet
Share
This is the fourth annual report presented by FranchiseKnowHow, LLC that contains information and trends pertaining to the home care franchise industry. This is the first report that represents a collaboration between FranchiseKnowHow, LLC and FranchiseGrade.com. FranchiseGrade.com provides research to substantiate the report including analytics, data and analysis from FranchiseGrade.com's extensive database of 2,400 Franchise Disclosure Documents. It also includes data, information, and statistics from the following sources: U.S. Census Bureau Department of Aging, U.S. Department of Health and Human Services.
Thinking about buying a franchise?
Not sure how much can you afford?

Fill out our Franchise Affordability Calculator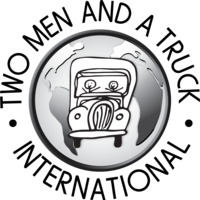 Learn More
Dady & Gardner, P.A.
Learn More