2015 Automotive Franchise Report
2015 Sector Report
Published on February 25, 2015
Share
Tweet
Share
Applying FranchiseGrade.com's proprietary Franchise Performance Index™ (FPI) to the Automotive franchise sector data provides a unique perspective and insight for a broad audience: franchisors, multi-unit franchisees, prospective franchisees, PE and financial firms, attorneys, and small business owners contemplating franchising their business.
Some key points included in the full Automotive Franchise Industry report focus on the following areas: Franchise Growth, Turnover Rate, Quartile Growth and Lending Data.
Highlights from the Report include:
System Outlet Growth
Between 2010 and 2013, 46.15% of Automotive franchise systems had positive outlet growth (66 out of 143).
Franchisee Turnover Rate
The 4-year average Franchisee Turnover Rate of 10.8% is greater than the industry average of 9.9%. We saw a gradual increase in the turnover rate between 2010 and 2012, with a reduction in 2013.
Opening To Turnover Ratio
Despite the elevated Openings to Turnovers Ratio, the automotive franchise sector has maintained positive outlet growth sector-wide (1.61%) from 2010-2013 while recovering from the devastating impact of the 2007-08 Financial Crisis.
SBA Lending
With this representative sample, 6.65% of the funds borrowed as 7(a) loans defaulted and were charged-off. This is a significant difference from the overall franchise industry charge-off rate of 4.65%. However, only 3.47% of the funds borrowed as 504 fixed asset loans have been charged-off. This is considerably better than the 8.80% rate found in the overall franchise industry.
FranchiseGrade.com is the leader in competitive market research and objective analysis for the franchise industry. Our franchise assessment, grading and standardized reporting tools provide industry stakeholders with critical data-driven metrics to support the growth of successful franchise systems.
Our motivation is simple: we want to raise the bar in franchise industry market research and build a stronger franchise community. To that end, our data analysts and report team work hard to report important data in an understandable and informative format.
Thinking about buying a franchise?
Not sure how much can you afford?

Fill out our Franchise Affordability Calculator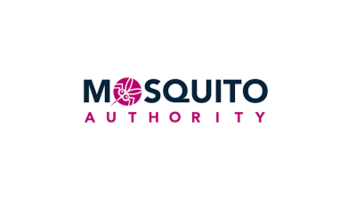 Learn More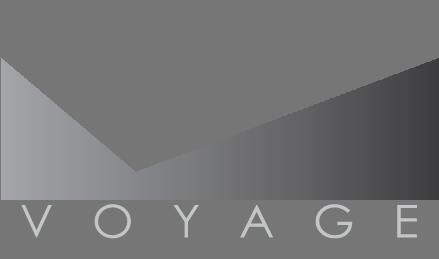 Voyage Franchising
Learn More