Six Pixels Franchisor Profile

About Us
Created by an Award winning media and education team Six Pixels is a creative youth education program offering fun, engaging and educational classes in Movie Making, Stop Motion, Youtube, Animation Art, Movie Prop Maker, Art and Photography, all wrapped around a unique STEAM enriched, story-centric curriculum.
We promote STEAM (science, technology, art engineering and math) in a safe collaborative, active environment, encouraging teamwork, confidence, problem solving skills and creative thinking.
Our programs can be operated as Afterschool programs, Homeschool, Summer Camps, Workshops, Events, Field Trips, Kids Night Out, Birthday Parties and more!
By wrapping education into the things that kids LOVE, we've created an innovative, fresh, dynamic, creative engaging and interactive way for children to learn STEAM.
We offer options that work around your life, family and ambitions – so you can create a business that works for you.
Our curriculum is developed by experts in their field
We've been teaching these programs for over TEN years at our own facilities
We provide our franchisees with outstanding training and support
We're constantly developing new classes and modules for franchisees to add to their programs
Our founding team are award winning experts in education and media
Ideal Candidate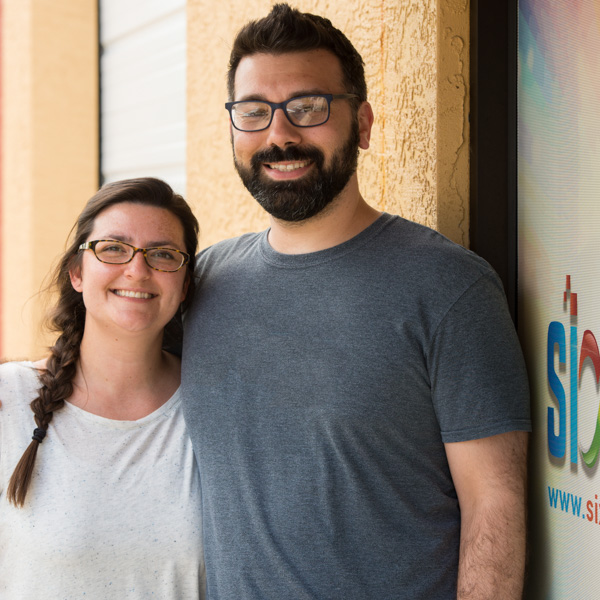 We're looking for people who are passionate about community, organized, good communicators, individuals who want to make a difference in the lives of young people, self motivated, creative, collaborative and open to new ideas.
Excellent customer service and people facing skills are essential. A good head for business and a willingness to learn new things.
Most importantly, you must love kids!!
You don't need any experience in education or creative arts to operate your own Six Pixels Studio, we offer full in person training at the start of your journey and we support you all the way through, with online training and in person follow up.
A Day in the Life
We make it easy for you to choose how you want to operate your Six Pixels Studios, from a mobile or home based Unit to your own brick and mortar studio.
Mobile/Homebased
Our mobile Six Pixels studios take the creative experience to schools and partner studios and events. It's ideal for those wanting a part time experience or a second income.
Brick and Mortar
At the other end of the spectrum franchisees can operate their studios full time offering homeschool, after school, special events, birthday parties and still offer programs in school and at third party sites.
Hands off
Want to start a franchise but not ready to give up your job just yet? We have options for that too.
Whichever route you choose you will still be responsible for the growth and success of your Studio and that requires day to day tasks such as business management, employee management, quality control, customer service and marketing.
Testimonials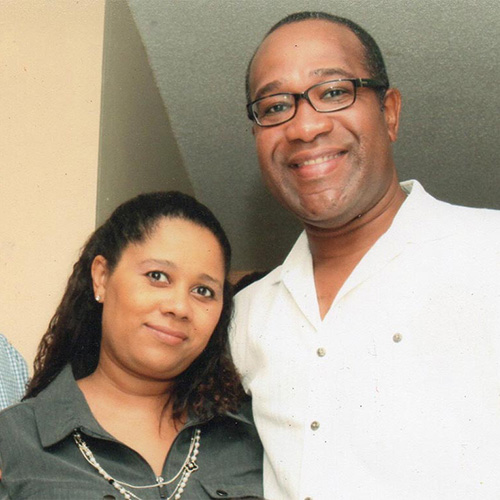 What are our Franchisees saying?
As coding and STEM programs have gained in popularity and proliferated, Six Pixels Studios teaches the same principals to kids in the community in a whole new creative and exciting format.
Dominic and Elizabeth SixPixels Studios West Broward, FL
We are excited to create a positive social, enriching, and engaging platform where kids can use their imaginations together to create and learn and just be kids! Storytelling is at the core of what we do at Six Pixels, but the kids are growing in a multitude of skills like teamwork, delegation, leadership, patience, and so much more, which as a parent and owner is uplifting to see and be a part of . We're excited to meet all the kids and help them create the amazing ideas they have!
Adelle and Matt SixPixels Studios Columbia, MO