Last Reviewed
June 24, 2019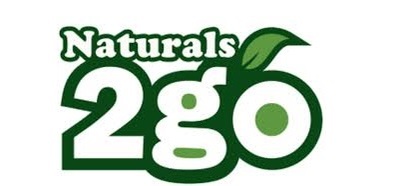 A turn-key business opportunity that can be operated from your home or part-time. You provide local businesses with healthy snacks & beverages utilizing the latest technology and equipment in unattended retail, better known as vending.
How much does a Naturals2go machine cost?
A Naturals2go modular vending machine costs $47,995. Typical investment ranges include multi-machine investment packages up to $231,995.
Note: unlike a franchise, Naturals2go doesn't charge a Franchise Fee or any royalties for their machines. Although the investment opportunity is nearly identical to buying a franchise, by definition Naturals2go isn't technically a franchise business.
Are Naturals2go vending machines for sale?
Yes. Single and multi-unit vending machine packages are available throughout the United States. To find out if there's a Naturals2go opportunity in your city,
unlock more information
.
What is the average income from a Naturals2go vending machine?
The typical Naturals2go income depends on a number of factors, including where your machines are located and the variety of items you make available for your customers.
When you purchases a Naturals2go vending machine (or multiple machines), you are assigned a Site Location Specialist to work directly with you to place your machines, and supports you by helping you determine the best products to stock for your specific clientele. The machines are designed to support a nearly universal range of items, which makes for a more appealing offer to the consumer, and in turn, optimizes your revenue as a business owner.
For more details and information about Naturals2go income,
unlock this business opportunity
.