Last Reviewed
April 30, 2018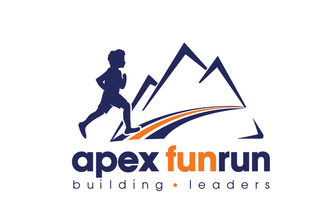 Apex Fun Run operates businesses that provides a fundraising solution for schools while developing students into leaders utilizing a proprietary two-week curriculum that includes health, fitness and leadership training.
How much does a Apex Fun Run franchise cost?
Apex Fun Run has a franchise fee of up to $49,500, with a total initial investment range of $80,500 to $113,200.
Not sure you can afford this franchise? Fill out our Franchise Affordability Calculator
here
.
Local Apex Fun Run franchise opportunities.
Apex Fun Run is looking to grow in a number of cities around the country. To find out if there's a franchise opportunity in your city,
unlock more information
.
How much money does a Apex Fun Run franchise make?
How much money you can make from any franchise depends on a number of personal factors such as what state you live in, labor costs, commercial lease rates and a number of other factors. We can help you figure out how much money you can make by reviewing your personal situation. Please
unlock this franchise
for more information.