The Low-Cost Franchise Offers an Opportunity for Everyone
Published on December 10, 2018
Share
Tweet
Share
Individuals that want to own a franchise business have lots of franchises to choose from. Yet, when most people consider investing in and owning a franchise, the well-known brands like KFC or Subway usually come to mind and people with limited financial resources can't qualify.  With over 2,500 franchise opportunities available there are countless low-cost franchises to choose from.
For those people with limited money who would like to own their own franchise, there are franchises for them. These low -cost franchises are usually found in businesses that provide services from a home-based office or small rental space. These franchises include senior care, children's services, residential and commercial services, and B2B services.  An investment for a low- cost franchise will usually range from fifty to one-hundred thousand dollars. Some low-cost franchises may operate from a location not considered prime retail. For example, rental space in light industrial or low visibility locations.
There are advantages to owning a low-cost franchise:
Since the investment can be modest the franchisee is not risking a large amount of money
A low-cost franchise will typically have reasonable operating expenses that won't strain franchisee capital
A franchisee can have an opportunity to own multiple franchises
Low-cost franchises  tend to easier to operate and are not complex
For those interested in a low-cost franchise, there is an important fact to consider. There is a credo, that the lower the franchise investment, the more that its success is dependent upon the individual franchisee. Franchisees that require higher investments, will operate with more staff and resources, which can provide support for the franchise owner.
If you're an individual with limited financial resources, there are low- cost franchises which can enable people to own their own franchise business and fulfill their dream. Whatever franchise a person chooses, it's important to carefully evaluate the franchise and perform an in-depth due diligence.
Thinking about buying a franchise?
Not sure how much can you afford?

Fill out our Franchise Affordability Calculator

Learn More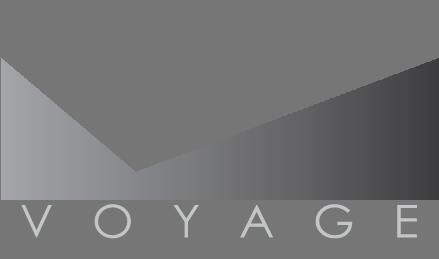 Voyage Franchising
Learn More