Learn how to find franchise danger signs before risking your money on the wrong franchise opportunity.
If you're like most prospective franchisees, you'll want a franchise opportunity with a high probability of success and low risk of failure.
Finding Franchise Danger Signs
When investigating a franchise opportunity, a prospective franchise candidate should look for certain franchise danger signs. Here are ten areas in the Franchise Disclosure Document ("FDD") where franchise danger signs can be found.
Franchise Industry Experience: In Item 2 of the FDD look the amount of franchise experience and leadership. This is very important for startup franchises.
Franchisor and Franchisee Litigation: Review Item 3 in the FDD for current and past lawsuits between the franchisee or franchisor. An analysis by Franchise Grade found that 70% of franchises have zero to one lawsuit. It's expected that some franchises will have disputes that can lead to litigation. A good rule of thumb is that the number of lawsuits be 5% or less times the number of franchises.
Franchisor Key Staff Bankruptcy: Item 4 indicates if any members of franchisor ownership or key staff have sought bankruptcy relief.
Verify that the amount of continuing franchise fees is higher than similar franchises. This information can be found in Items 5 and 6. A successful franchise system can often charge higher fees, assuming the franchise is successful.
The franchisee territory should offer the opportunity for growth and provide protection for the franchisee. An exclusive territory provides the best protection against encroachment. Item 12 contains key details regarding the franchise territory. Be sure the territory is defined and provides ample protections.
A key danger signal is the lack of a Financial Performance Representation or Item 19 disclosure. There are some successful franchises that don't provide a FPR, while others fail to provide a FPR to avoid revealing poor franchise financial results. A lack of a FPR can be a reason for walking away from the franchise opportunity.
The tables in Item 20 of the FDD provides important information regarding franchise system performance. High franchisee turnover, more outlets closed than opened and a high number of Sold but Not Opened franchises can represent franchise danger signs that should be carefully reviewed.
Franchisor financial statements can be a place to spot franchise danger signs. Except for franchises in growth mode, a  red flag is when the franchisor receives most of its revenues from initial franchise rather than royalties.
If discussions with existing franchisees reveals a dissatisfaction with franchisor support, consider this a danger sign.
Search the Internet to spot any negative or potential reports of problems regarding the performance of the franchise.
Finding the best franchise opportunity requires that the franchise candidate performs a thorough due diligence. This process begins with a review of the FDD to identify any franchise danger signs. These danger signs can be found in the FDD and in discussions with existing franchisees.
Thinking about buying a franchise?
Not sure how much can you afford?

Fill out our Franchise Affordability Calculator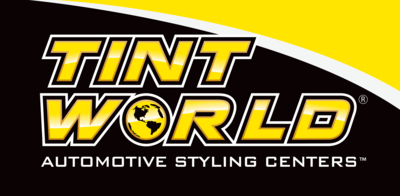 Learn More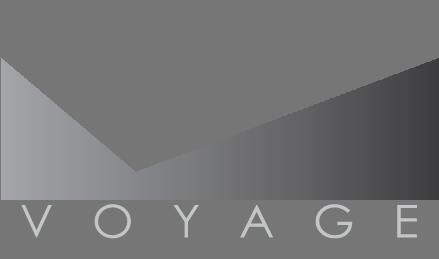 Voyage Franchising
Learn More