Franchisors Check Your Franchise Disclosure Document Math
Published on July 04, 2017
Share
Tweet
Share
Among all the Items in the FDD, the tables and related content in Item 20 often receives a cursory review compared to the other Items. Despite this fact, 3 areas in Item 20 garner the most attention: the number of franchisee terminations, new franchise units and the difference between outlets opened and number of outlets at the end of the year.
A recent report by Franchise Grade revealed that 13% of franchisors had errors disclosed in their Item 20. One of the key tables is Table 3, Status of Franchised Outlets, which shows the differences between outlets at the start of the year and outlets at the end of the year and the reasons for franchisees leaving the system. Although Table 3 can include a good amount of entries, there is no valid reason why there should a discrepancy in the numbers.
Among the 10 major franchise sectors, there were 3 franchise sectors that had the highest percent of errors in Item 20.
Personal Services 25.6%
Quick Service Restaurants 18.2%
Commercial and Residential Services 16.2%
You can review the details here.
Statistics aside, when errors are found in one of the most important disclosures in the FDD, it's a good bet that it will prompt the prospective franchisee and their attorney to be more cautious before accepting some of the other disclosures. This is a direct result of the fact that the growth of a franchise system and the number of franchisee terminations over a year or longer is viewed as a significant measure of how healthy a franchise is. When errors are found in Item 20 it casts doubt on the accuracy of the information in Item 20 and the rest of the document.
As a franchisor, be sure that the math in your disclosure document is correct, not just in Item 20 but in any of the Items where financial information is disclosed.
Thinking about buying a franchise?
Not sure how much can you afford?

Fill out our Franchise Affordability Calculator

Learn More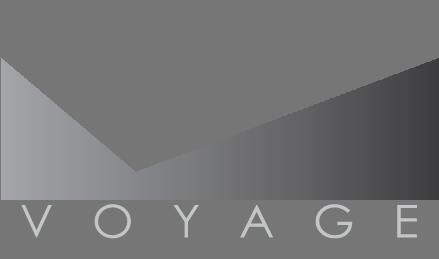 Voyage Franchising
Learn More